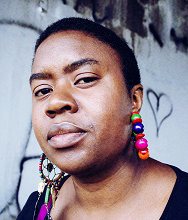 Maxine Beneba Clarke is a widely published Australian writer of Afro-Caribbean descent. Clarke's short fiction, non-fiction and poetry have been published in numerous publications including Overland, The Age, Meanjin, The Saturday Paper and The Big Issue. Her critically acclaimed short fiction collection Foreign Soil won the ABIA for Literary Fiction Book of the Year 2015 and the 2015 Indie Book Award for Début Fiction, and was shortlisted for the 2015 Stella Prize. She was one of the Sydney Morning Herald's Best Young Novelists for 2015. Clarke has published three poetry collections including Carrying the World, which won the Victorian Premier's Literary Award for Poetry 2017 and was shortlisted for the Colin Roderick Award. The Hate Race, a memoir about growing up black in Australia won the NSW Premier's Literary Award Multicultural NSW Award 2017 and was shortlisted for an ABIA, an Indie Award, the Victorian Premier's Literary Awards and Stella Prize. The Patchwork Bike, her first picture book with Van T. Rudd was a CBCA Honour Book for 2017.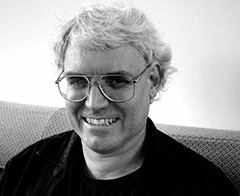 John Kinsella is the author of over forty books. His most recent publications include the novel Lucida Intervalla (UWA Publishing 2018), Open Door (UWA Publishing, 2018); On the Outskirts (UQP, 2017), and Drowning in Wheat: Selected poems (Picador, 2016). His poetry collections have won a variety of awards, including the Prime Minister's Literary Award for Poetry and the Christopher Brennan Award for Poetry. His volumes of stories include In the Shade of the Shady Tree (Ohio University Press, 2012), Crow's Breath (Transit Lounge, 2015), and Old Growth (Transit Lounge, 2017). His volumes of criticism include Activist Poetics: Anarchy in the Avon Valley (Liverpool University Press, 2010) and Polysituatedness (Manchester University Press, 2017). He is a Fellow of Churchill College, Cambridge University, and Professor of Literature and Environment at Curtin University. With Tracy Ryan he is the co-editor of The Fremantle Press Anthology of The Western Australian Poetry (2017). He lives with his family in the Western Australian wheatbelt.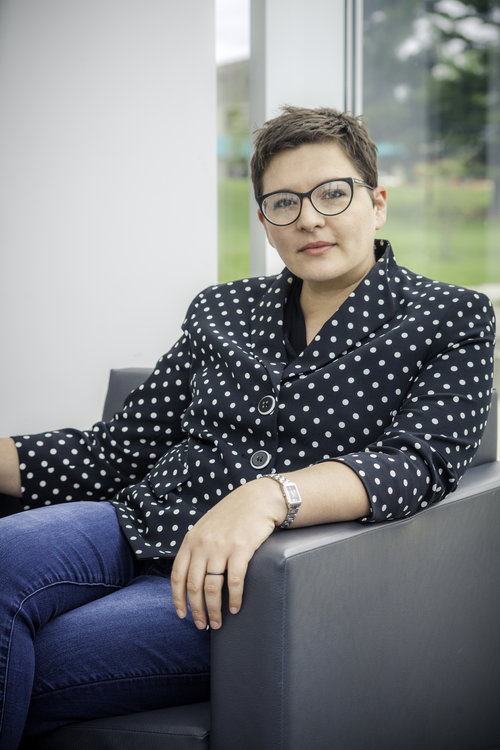 Beejay Silcox is an Australian writer, literary critic and cultural commentator, and the recipient of ABR's Fortieth Birthday Fellowship. Her award-winning short fiction has been published at home and internationally and recently anthologised in Meanjin A-Z: Fine Fiction 1980 to Now, and Best Summer Stories 2018. Her story 'Slut Trouble' was commended in the 2016 Jolley Prize and republished in Best Australian Stories 2017. She is currently based in Cairo - writing from a house in the middle of an island, in the middle of the Nile.