2019 Jolley Prize Winner: Sonja Dechian
ABR is delighted to announce that Sonja Dechian is the overall winner of the 2019 ABR Elizabeth Jolley Short Story Prize for her story 'The Point-Blank Murder'. Sonja Dechian receives $5,000. Raaza Jamshed was placed second for her story 'Miracle Windows', and Morgan Nunan was placed third for his story 'Rubble Boy'. We would like to congratulate all three shortlisted entrants and thank all those who entered their stories in the Jolley Prize.
The ABR Elizabeth Jolley Short Story Prize is one of the country's most prestigious awards for short fiction. This year the Jolley Prize attracted almost 1,400 entries from 35 different countries. The judges were Maxine Beneba Clarke, John Kinsella, and Beejay Silcox. The three shortlisted stories appear in our September Fiction 2018 issue.
The judges have also commended three stories: 'Hero Manifest' by Bill Collopy, 'Lizard Boy' by Brendan Sargeant, and 'Supermarket Love' by Elleke Boehmer. The commended stories will appear online in due course. The shortlisted and commended stories were selected from a longlist of ten stories, all listed below.
About the 2019 Jolley Prize finalists: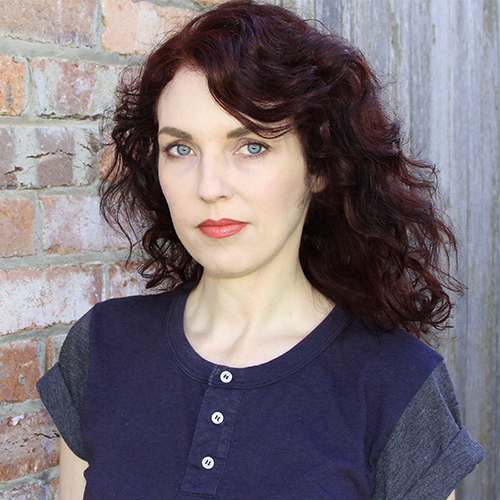 WINNER
Sonja Dechian is the author of the short story collection An Astronaut's Life, which won the 2016 UTS Glenda Adams Award for New Writing and was shortlisted for the Steele Rudd Award the same year. Her writing has previously appeared in The Best Australian Stories, New Australian Stories 2, and elsewhere. She has co-edited two books of children's writing about the Australian refugee experience, No Place Like Home and Dark Dreams.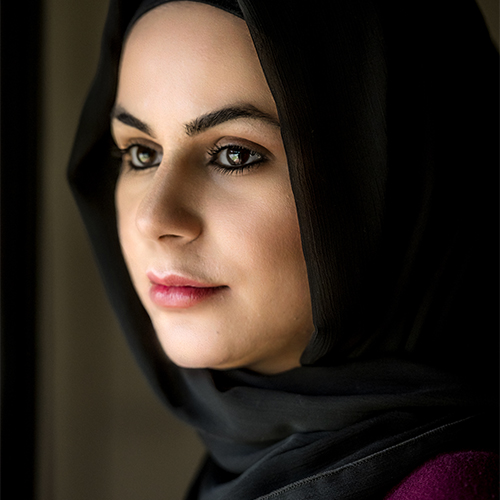 SECOND
Raaza Jamshed is a writer and researcher drawn to the poetics of gender, language, and identity. She is a Doctor of Creative Arts candidate at Western Sydney University and is currently compiling her short fiction in a collection. Two of her recent stories have been published in Meanjin. Raaza has lived in four different continents in the last decade; she currently resides in the historic town of Richmond, New South Wales, with her husband, two children and a small band of Arab horses.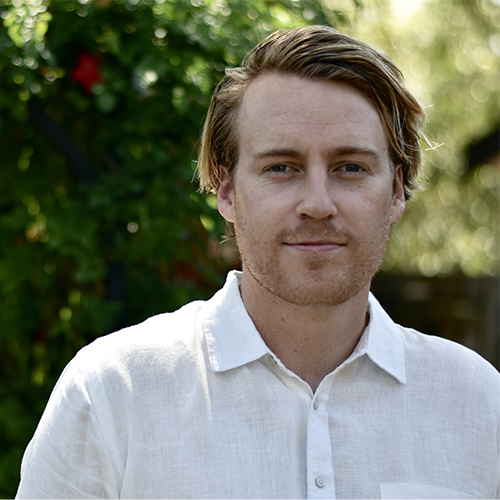 THIRD
Morgan Nunan is an emerging Australian writer based in Melbourne. He currently studies creative writing at RMIT University. His short fiction has been published in a number of Australian literary magazines, most recently appearing in Gargouille Literary Journal. As a practising media lawyer, Morgan is an adviser to several large media and technology organisations. He holds a BA (English) and LLB from La Trobe University.
The 2019 Jolley Prize longlist
Commended: 'Supermarket Love' by Elleke Boehmer (United Kingdom)
Commended: 'Hero Manifest' by Bill Collopy (Victoria)
'The Manque' by Steph Cornish (New South Wales)
Winner: 'The Point-Blank Murder' by Sonja Dechian (Victoria)
'The Net' by D.J. Huppatz (Victoria)
Second: 'Miracle Windows' by Raaza Jamshed (New South Wales)
'Rewilding' by Jennifer Mills (South Australia)
Third: 'Rubble Boy' by Morgan Nunan (Victoria)
Commended: 'Lizard Boy' by Brendan Sargeant (ACT)
'Holding the Torch' by Tracey Slaughter (New Zealand)
---
Please read the Frequently Asked Questions page before contacting us with queries about the Jolley Prize.
Click here for more information about past winners and to read their stories
ABR gratefully acknowledges Mr Ian Dickson's generous support for the Jolley Prize.