Announcing the 2018 Jolley Prize winner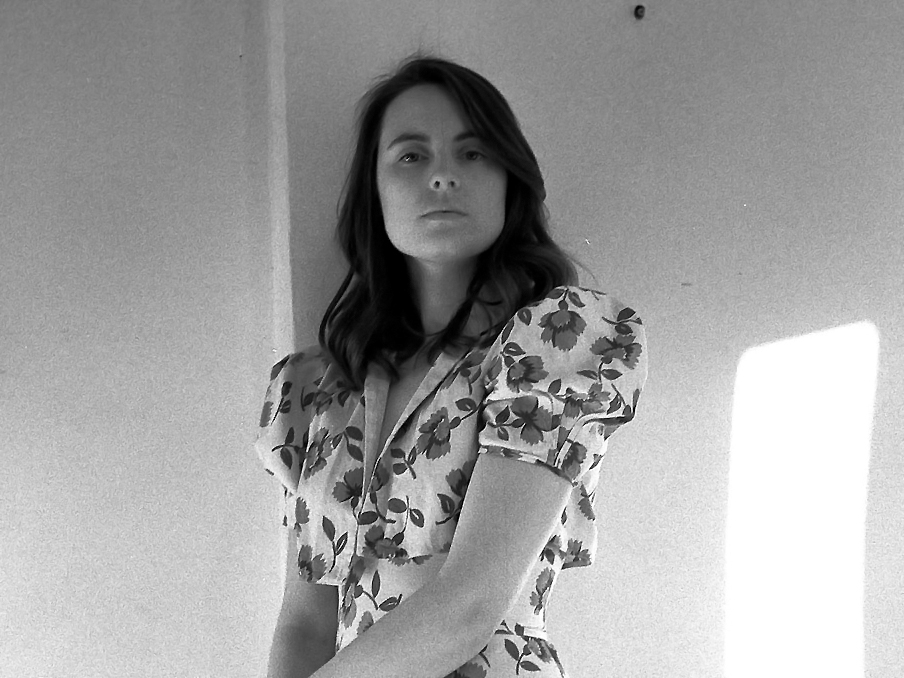 ABR is delighted to announce Madelaine Lucas as the overall winner of the 2018 ABR Elizabeth Jolley Short Story Prize for her story 'Ruins'. Madelaine Lucas receives $7,000. Sharmini Aphrodite was placed second for her story 'Between the Mountain and the Sea' and Claire Aman placed third for her story 'Vasco'. We would like to congratulate all three shortlisted entrants and thank all those who entered their stories in the Jolley Prize.
The ABR Elizabeth Jolley Short Story Prize is one of the country's most prestigious awards for short fiction. This year the Jolley Prize attracted almost 1,200 entries from forty-two different countries. The judges were Patrick Allington, Michelle Cahill, and Beejay Silcox. The three shortlisted stories appear in our August 2018 issue.

About Madelaine Lucas

Madelaine Lucas is an Australian writer and musician based in Brooklyn,New York. She is the senior editor of NOON literary annual and a teaching fellow at Columbia University, where she is completing her MFA in fiction. She has been the winner of the Overland/Victoria University Short Fiction Prize and was shortlisted for the Griffith University Josephine Ulrick Literature Prize. She is currently at work on her first novel. Read her winning story 'Ruins'.
Listen below to Madelaine Lucas reading an extract from 'Ruins'.