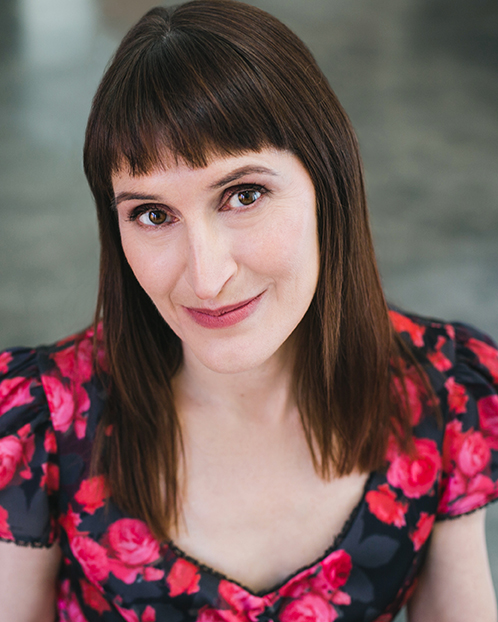 Judith Bishop is Director of Linguistic Services at a multinational language technology company. Her poems have won many awards, including the Peter Porter Poetry Prize (2006, 2011). Her first book, Event (Salt, 2007), won the FAW Anne Elder award and was shortlisted for the CJ Dennis Prize, the Judith Wright Calanthe Award, and the ASAL Mary Gilmore Prize. She has recently published a second collection, Interval (UQP, 2018).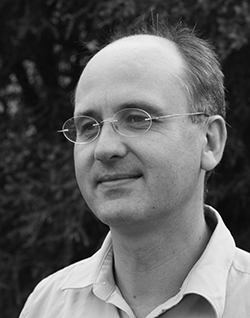 John Hawke is a Senior Lecturer, specialising in poetry, at Monash University. His books include Australian Literature and the Symbolist Movement, Poetry and the Trace (co-edited with Ann Vickery), and the volume of poetry Aurelia, which received the 2015 Anne Elder award. He is ABR's Poetry Editor.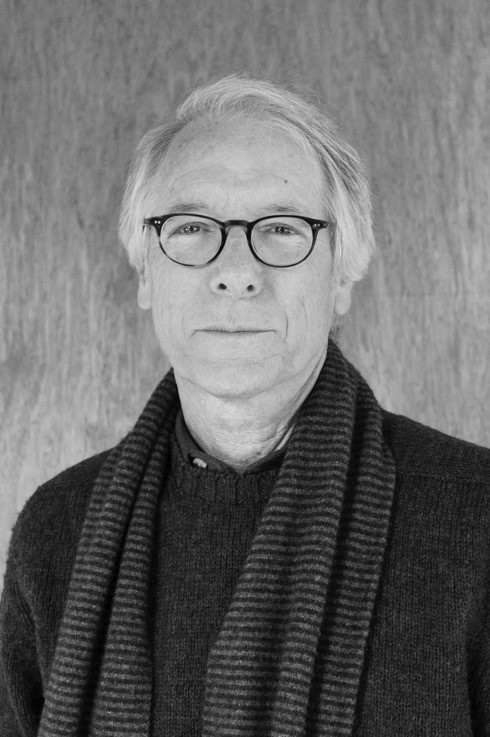 Paul Kane is poetry editor of Antipodes and artistic director of the Mildura Writers Festival. His most recent books are Renga: 100 Poems (with John Kinsella) and A Passing Bell: Ghazals for Tina. He teaches at Vassar College, as Professor of English, and divides his time between New York and rural Victoria.