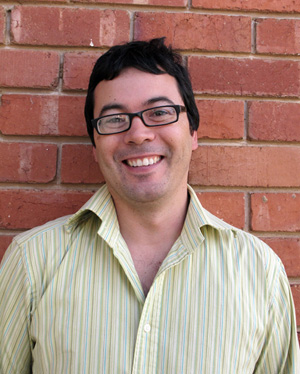 Patrick Allington was the recipient of the inaugural ABR Patrons' Fellowship. His novel, Figurehead (Black Inc. 2009), was longlisted for the Miles Franklin Literary Award. His short fiction and book criticism appears in Australian newspapers, magazines, and journals, including regularly in ABR. Patrick Allington was one of the judges of the 2014 Jolley Prize. He is a Lecturer in English and Creative Writing at Flinders University.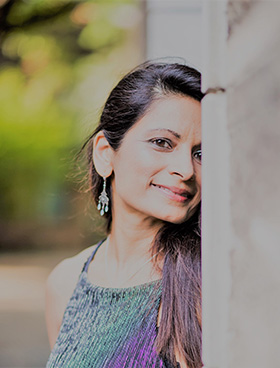 Michelle Cahill's short story collection Letter to Pessoa won the NSW Premier's Literary Award for New Writing and was shortlisted in the Steele Rudd Award. She won the Hilary Mantel International Short Story Prize and her story 'Borges and I' placed second in the 2015 Jolley Prize. Her poetry and essays appear in the Forward Book of Poetry, 2018 and The Australian Face: Essays from the Sydney Review of Books. She edits Mascara Literary Review.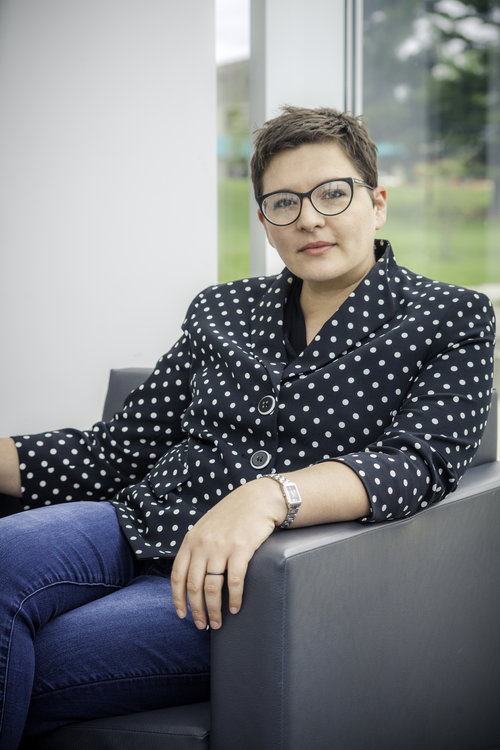 Beejay Silcox is an Australian writer and literary critic. She recently completed her MFA in the United States, and is currently working on her first collection of short stories. Her award-winning short fiction has been published at home and internationally, including in Meanjin, The Masters Review, The Southeast Review and ABR. Her story 'Slut Trouble' was commended in the 2016 Jolley Prize and republished in The Best Australian Stories 2017.