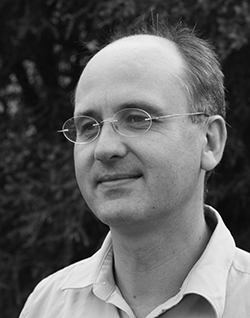 John Hawke is a Senior Lecturer, specialising in poetry, at Monash University. His books include Australian Literature and the Symbolist Movement, Poetry and the Trace (co-edited with Ann Vickery), and the volume of poetry Aurelia, which received the 2015 Anne Elder award.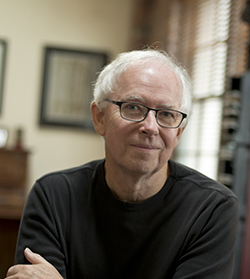 Bill Manhire was New Zealand's inaugural Poet Laureate. He founded the well-known creative writing programme at Victoria University of Wellington. His most recent books are a poetry collection, Some Things to Place in a Coffin (VUP, 2017), and a collection of short fiction, The Stories of Bill Manhire (VUP, 2015). He has also been writing songs with the jazz musician Norman Meehan.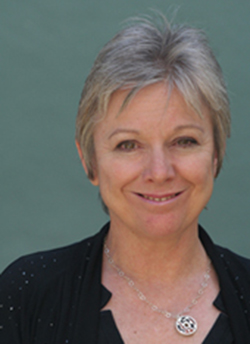 Jen Webb is Distinguished Professor of Creative Practice at the University of Canberra, and Director of the Centre for Creative and Cultural Research in the Faculty of Arts and Design. Her recent work includes the scholarly volumes Researching Creative Writing (Frontinus Press, 2015) and Art and Human Rights: Contemporary Asian Contexts (with Caroline Turner; Manchester UP, 2016), and the poetry volumes Watching the World (with Paul Hetherington; Blemish Books, 2015), Stolen Stories, Borrowed Lines (Mark Time, 2015) and Sentences from the Archive (Recent Work Press, 2016).