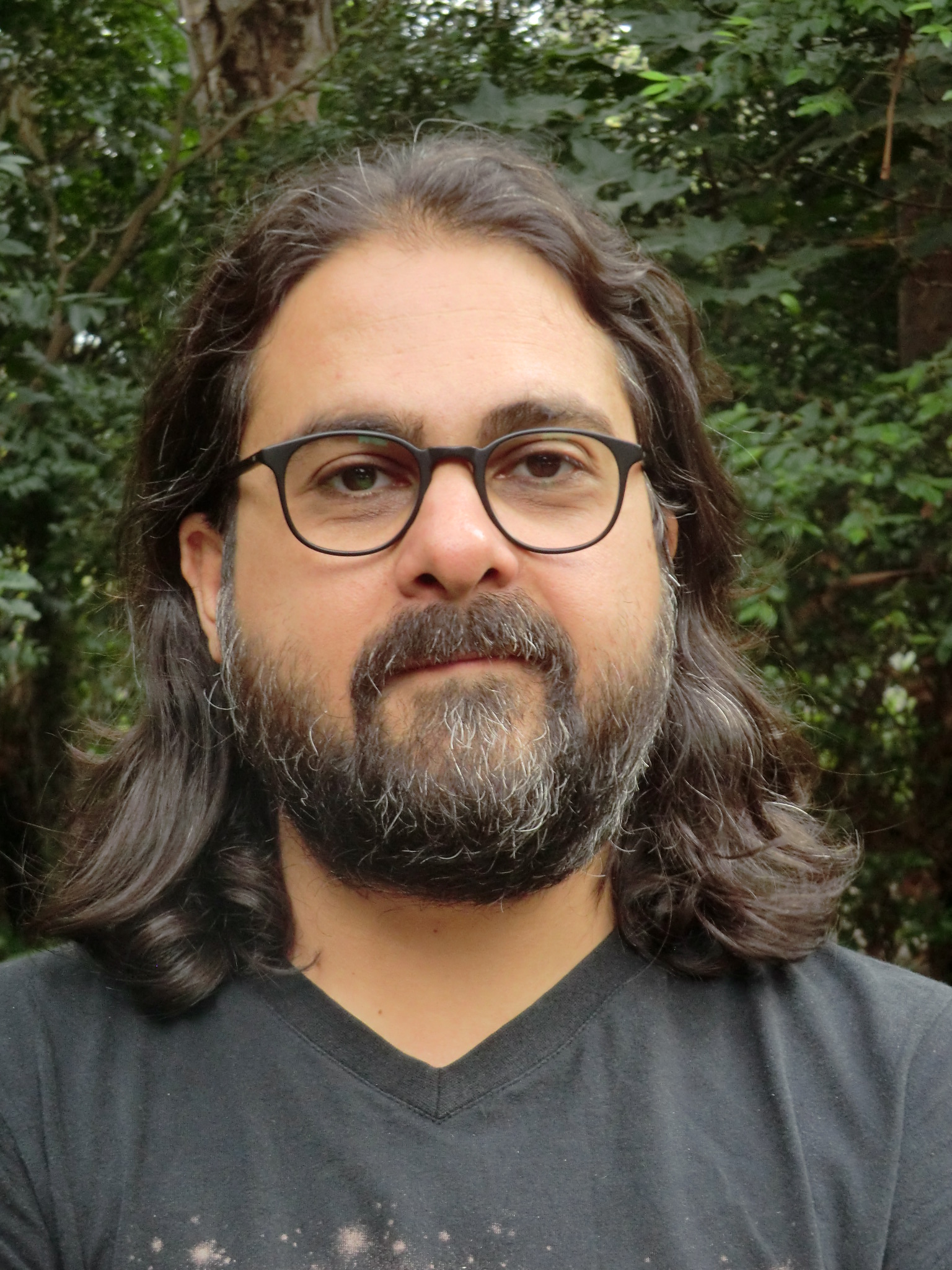 Ali Alizadeh's collection of poetry, Ashes in the Air (UQP, 2011) was shortlisted for the Prime Minister's Literary Award. His latest book, Transactions (UQP, 2013), was described as 'twisted', 'vicious' and 'remarkable'. His new book, The Last Days of Jeanne d'Arc, will be published in 2017 by Giramondo Publishing. He lectures at Monash University.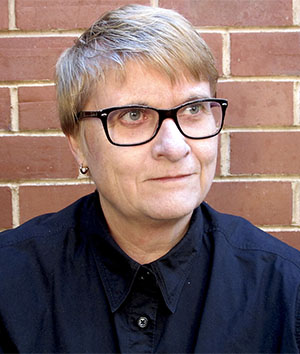 Jill Jones has published nine full-length books of poetry, including Breaking the Days (2015), The Beautiful Anxiety (2014), which won the 2015 Victorian Premier's Literary Award for Poetry, and Ash is Here, So are Stars (2012). Her work is represented in major anthologies, including the Macquarie PEN Anthology of Australian Literature (2009) and The Penguin Anthology of Australian Poetry (2009). Her poetry was included in the 2016 ABR States of Poetry anthology for South Australia. She is a member of the J.M. Coetzee Centre for Creative Practice, University of Adelaide.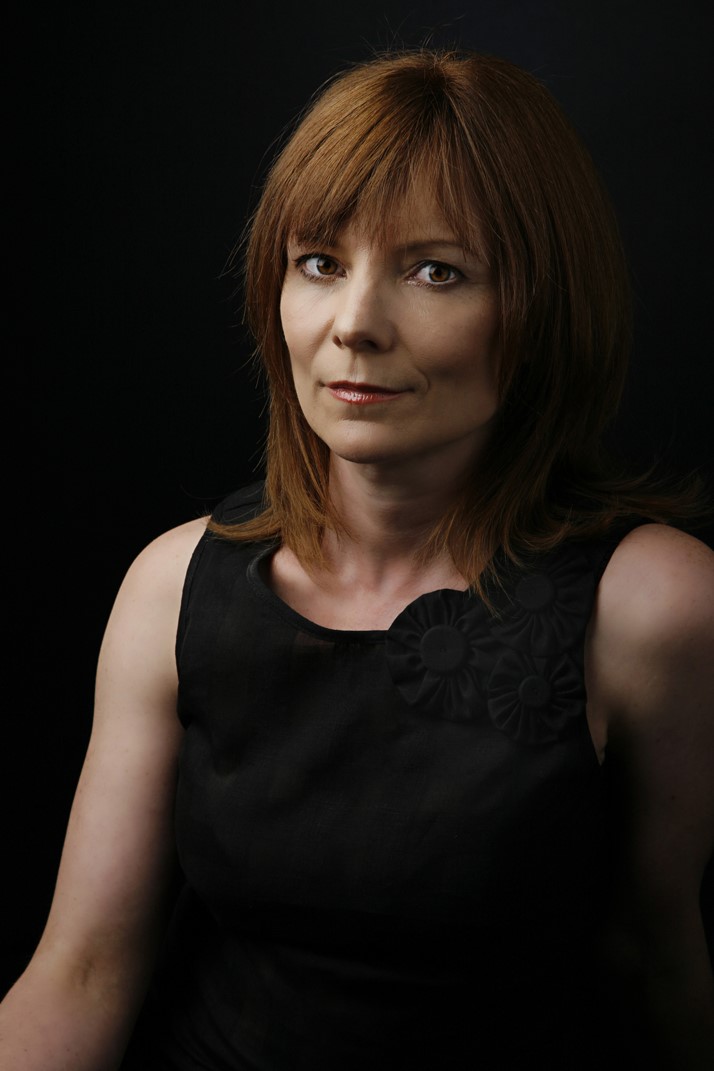 Felicity Plunkett is a poet and critic, and has a PhD from the University of Sydney. Her first collection of poetry Vanishing Point won the Arts Queensland Thomas Shapcott Prize and was shortlisted for several other awards. Felicity's chapbook Seastrands was published in Vagabond Press's Rare Objects series in 2011, and she is the editor of Thirty Australian Poets (UQP, 2011). She is Poetry Editor with University of Queensland Press and a widely published reviewer.