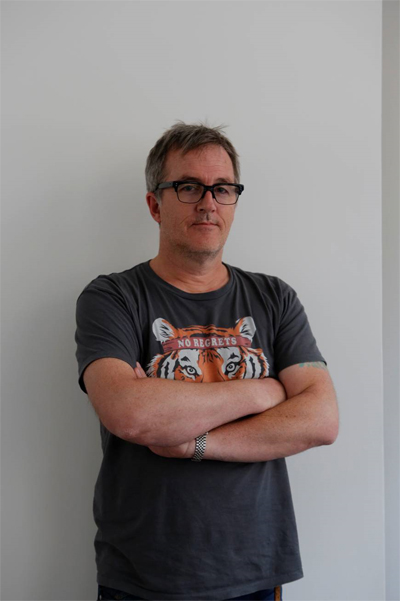 Luke Davies is a poet, novelist, and screenplay writer. His first collection, Four Plots for Magnets, appeared in 1982, when he was twenty. His novel Candy (1997) was successfully filmed in 2006. He has won many awards, including the Grace Leven Prize for Poetry, the Philip Hodgins Memorial Medal, the Queensland Premier's Literary Awards Judith Wright Prize, and the Age Book of the Year. His book Interferon Psalms won the inaugural Prime Minister's Literary Award for poetry in 2012.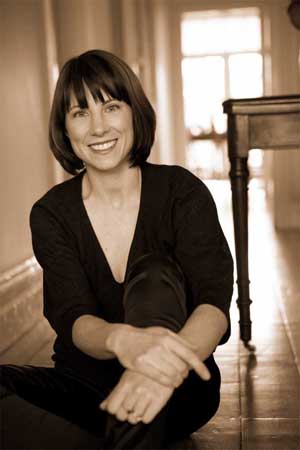 Lisa Gorton, who lives in Melbourne, became ABR's Poetry Editor in October 2013. She studied at the Universities of Melbourne and Oxford. A Rhodes Scholar, she completed a Masters in Renaissance Literature and a Doctorate on John Donne at Oxford University. Her first poetry collection, Press Release (2007), won the Victorian Premier's Prize for Poetry. Her 2013 poetry collection Hotel Hyperion (also Giramondo) was shortlisted for the Queensland Literary Awards. She was editor of The Best Australian Poems 2013 (Black Inc.). Her latest novel, The Life of Houses, was published in 2015.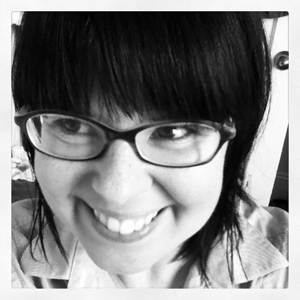 Kate Middleton is an Australian writer. She is the author of the poetry collections Fire Season (Giramondo, 2009), awarded the Western Australian Premier's Award for Poetry in 2009 and Ephemeral Waters (Giramondo, 2013), shortlisted for the NSW Premier's award in 2014. From September 2011-September 2012 she was the inaugural Sydney City Poet.