William Yeoman
William Yeoman
Monday, 21 October 2019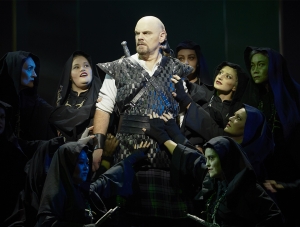 In a much-cited letter to Francesco Maria Piave, his librettist for Macbeth, Verdi wrote, 'This tragedy is one of the greatest creations of the human spirit. If we can't do something great with it, let us at least try to do something out of the ordinary.' As it happens, they did do something laudable with the Scottish Play ...
...
(read more)
Will Yeoman
Monday, 25 June 2018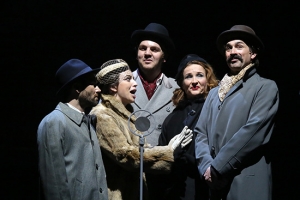 Plus ça change, plus c'est la même chose. First performed in 1991, Stephen Sondheim's musical Assassins has sadly lost none of its topicality regarding gun culture or the 'disenfranchised' lunatics who wield such weapons. As Roger Hodgman, who directs this brilliant new production for the Black Swan State Theatre Company ...
...
(read more)
William Yeoman
Monday, 14 December 2015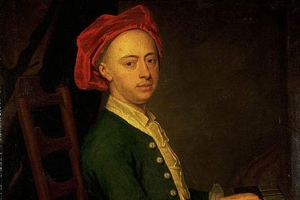 Airings of Handel's Judas Maccabaeus are now so rare it is easy to forget that it was, in the composer's day and along with Messiah and perhaps Samson, among his most frequently performed oratorios. Nobody present at this electrifying account by a stellar quartet of soloists, the St George's Cathedral Consort ...
...
(read more)