Queensland Ballet
Lee Christofis
Monday, 09 April 2018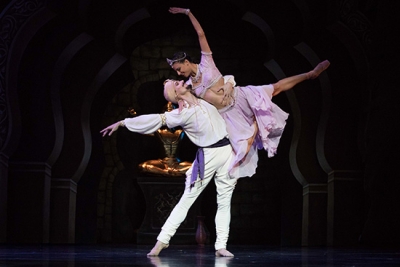 Marius Petipa's ballet La Bayadère (The Temple Dancer), written in 1877, could be seen as the grandparent of Bollywood musicals. It has all the ingredients: Solor, a prince who loves Nikiya, a low-caste temple dancer; a conniving Brahmin high priest who lusts after her; Solor's father, who has promised him to another man's ...
...
(read more)
Lee Christofis
Monday, 04 April 2016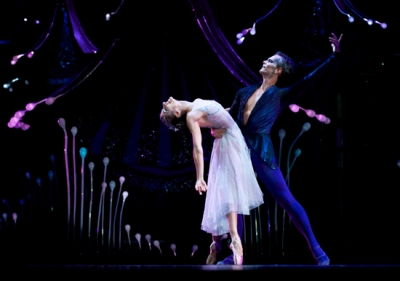 How appropriate that Queensland Ballet is playing A Midsummer Night's Dream in the 400th anniversary year of William Shakespeare's death. This is not the Royal Ballet's production by Frederick Ashton for London's 1964 celebrations of the Bard's birth but a co-production with the Royal ...
...
(read more)