Melbourne Opera
Elizabeth Kertesz
Friday, 07 February 2020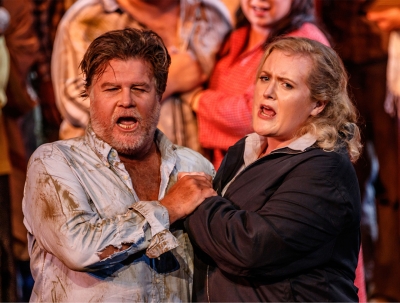 Beethoven struggled with his only opera, Fidelio, for more than a decade, composing, rearranging, and composing anew until, in 1814, he declared that the opera would earn him a 'martyr's crown'. This tale of Leonore, who infiltrated a Spanish prison disguised as a man to liberate her husband, Florestan, allowed the composer to express his deepest thoughts on justice and freedom.
...
(read more)
Rob Holdsworth
Thursday, 19 September 2019
Barney Zwartz
Monday, 04 February 2019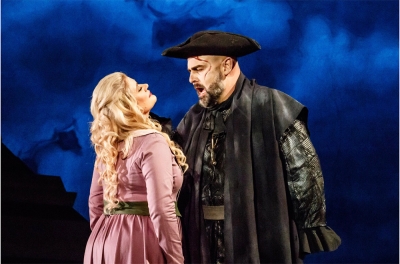 It is easy to overlook – this side of The Ring and Tristan und Isolde – quite how radical Wagner's first distinctly Wagnerian opera, The Flying Dutchman, really was. Written in Paris, where grand opera was utterly dominant, the opera broke with the form, style, and subject matter of grand opera and introduced Wagner's own concepts ...
...
(read more)