Kim Wilkins
Kim Wilkins
Monday, 20 June 2016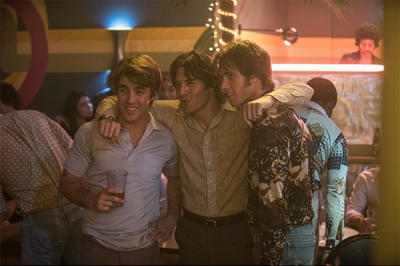 At the end of Richard Linklater's 1970s coming-of-age comedy Dazed and Confused (1993), an inebriated teenager encourages her peers to be optimistic: 'Maybe the 80s will be radical, you know?' Twenty-three years later, Linklater has provided a response to this suggestion with the film's ...
...
(read more)
Kim Wilkins
Thursday, 10 March 2016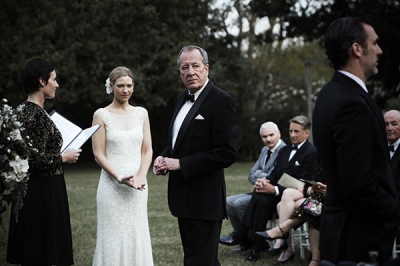 Ahandful of storylines recur in the family drama genre. The premise of an individual returning home, with a secret that threatens to disrupt the equilibrium of a family unit, after a period of self-imposed exile in order to fulfil filial obligations is well established, if not always predictable ...
...
(read more)
Kim Wilkins
Friday, 15 May 2015
In a hit-driven commercial climate, creating film franchises makes economic sense. Consumers who enjoyed the first The Best Exotic Marigold Hotel are likely to purchase a ticket to the sequel. Those who have committed more than eleven hours' viewing to the first six films in The Fast and the Furious series will probab ...