Griffin Theatre Company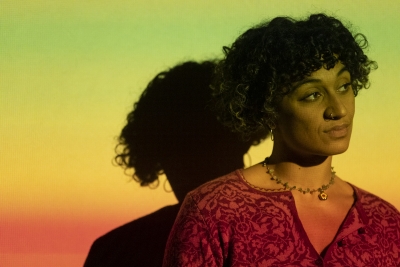 On the evening of Wednesday, 16 October 1991, after the annual Valedictory Dinner at Melbourne University's august Ormond College, the Master allegedly made unprovoked sexual advances to two female students. These incidents lead to a scandal which rocked the Melbourne establishment, caused the exit of the Master, and became the basis of Helen Garner's hugely controversial exploration of sexual politics, class, and power, The First Stone (1995).
...
(read more)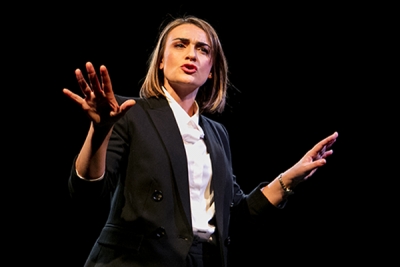 Tessa Ensler is a criminal lawyer in her thirties. Alone on a minimalist stage, in a black suit and a crisp white shirt, she begins by narrating in the present tense a court drama about an unspecified crime. Narcissistically, she considers herself the star rather than the defendant whom she represents ...
...
(read more)