Opera
Fidelio
A stirring case of two Leonores
Sydney Symphony Orchestra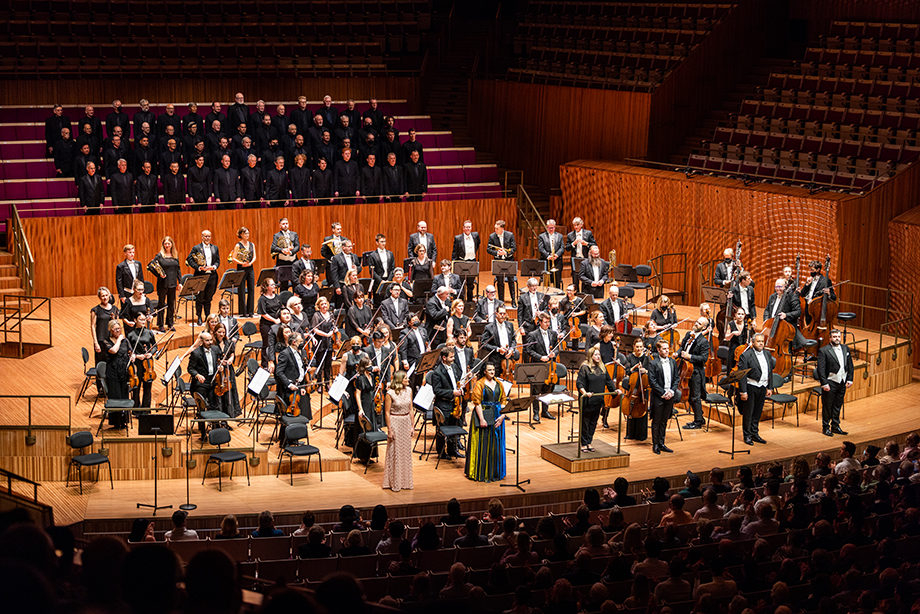 Beethoven's only opera, Fidelio, was one of his most troublesome compositions; the work has never ceased to engender critical controversy, yet remains deeply revered and popular. Thursday's concert performance at the Sydney Opera House proved no exception in terms of troublesome complications, but more of that later.
Similar to Shakespeare's Hamlet, Fidelio exists in three versions – 1805, 1806, and 1814 – and like Hamlet, where the later First Folio is the basis for most performances of the play, it is the final 1814 version that is the standard performance text, although there are occasional 'hybrid' performances that use elements of the earlier versions. There are four overtures extant; Beethoven wrote them for the opera at various times. Leonore No 3 is sometimes played in the second act. One might view Fidelio as a work that after much trial and error achieved a relatively definitive version in 1814; or, conversely, as three quite different works whose productions were supervised by Beethoven himself.
Continue reading for only $10 per month. Subscribe and gain full access to Australian Book Review. Already a subscriber? Sign in. If you need assistance, feel free to contact us.