ABR Arts
'Joyce Carol Oates: A Body in the Service of Mind: An ever-prolific American polymath' by Sascha Morrell
Jewish International Film Festival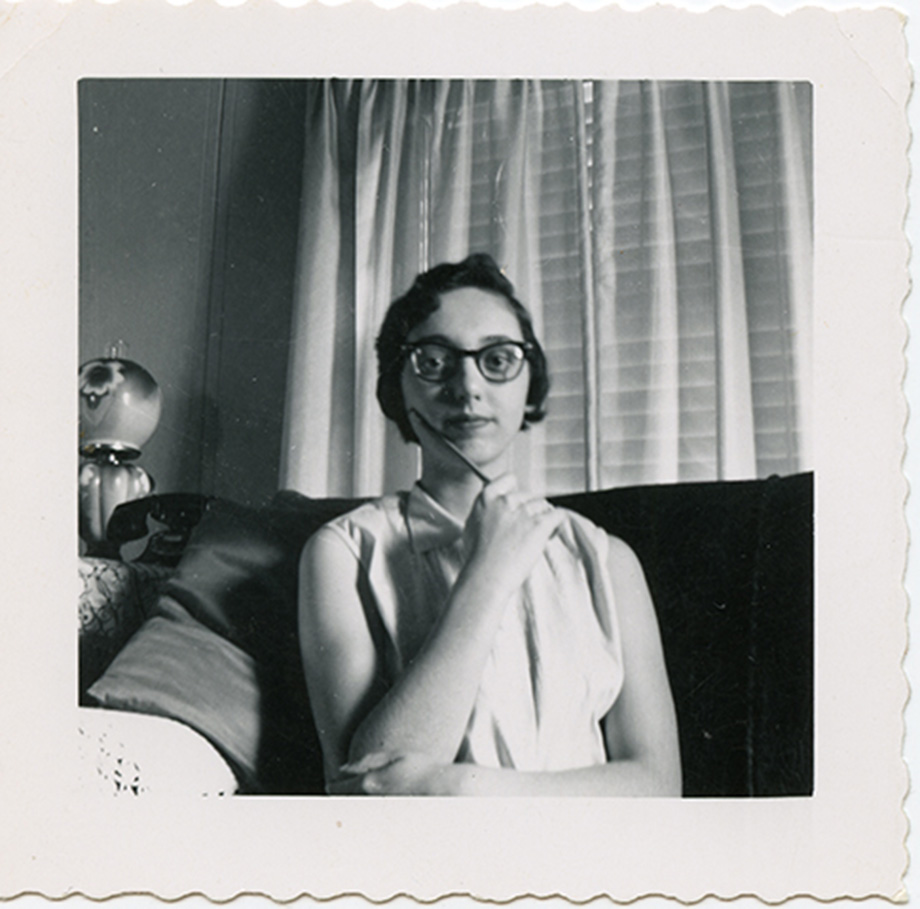 Here is a list of things you won't see the great American writer Joyce Carol Oates doing in this documentary: looting, detonating a bomb, strangling children, having sex, eating, eating human flesh, sleeping, kissing, cussing, masturbating, masturbating over a corpse, screaming, lobotomising a lover, shedding tears (though she comes close), or being murdered.
In case you don't know, all these things occur in Oates's fiction – some repeatedly, if not routinely. It helps to know this when viewing Stig Björkman's Joyce Carol Oates: A Body in the Service of Mind, since it adds a note of suspense to the Swedish director's portrait of his soft-spoken subject.
Continue reading for only $10 per month. Subscribe and gain full access to Australian Book Review. Already a subscriber? Sign in. If you need assistance, feel free to contact us.