Art
Fred Williams: The London Drawings
A rich sense of living the moment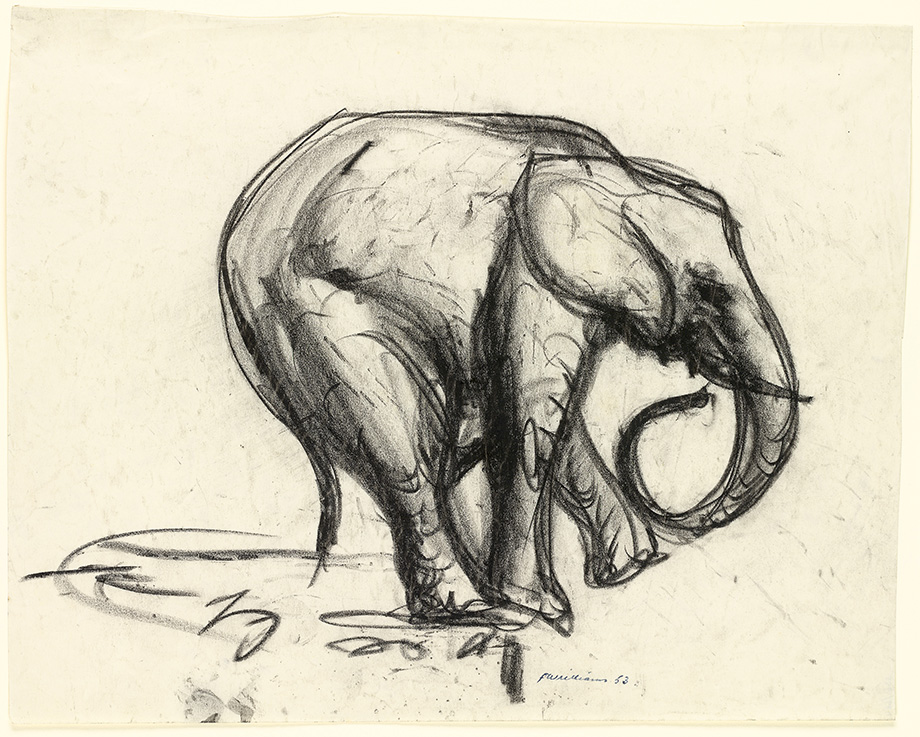 How rare an experience it is to be in an exhibition where you feel you are in the presence of the artist at work. It is as if you are watching the artist's hand and eye moving swiftly in perfect unison as he outlines the object of his intense looking, repeating contours, making corrections, starting afresh, appearing to breathe life into his subjects, and thinking all the while.
Of the five hundred or so drawings that Fred Williams brought back with him to Melbourne in 1956 after a five-year stint in London, some one hundred and sixty are included in this wonderful and engaging exhibition. These are not highly finished works; apart from one or two drawings, they are sketches done on the spot. Some appear to have been worked over later; others were used as studies for works in other media, notably etchings. All convey a sense of immediacy, a sense of the living moment. To those familiar only with Williams's later paintings and prints of the Australian landscape, this exhibition will reveal a different Williams – an observer of the human form, of people and animals at rest and in motion, and of a very different landscape.
Continue reading for only $10 per month. Subscribe and gain full access to Australian Book Review. Already a subscriber? Sign in. If you need assistance, feel free to contact us.