Music
Awakening Shadow
The indefatigable Sydney Chamber Opera
Sydney Chamber Opera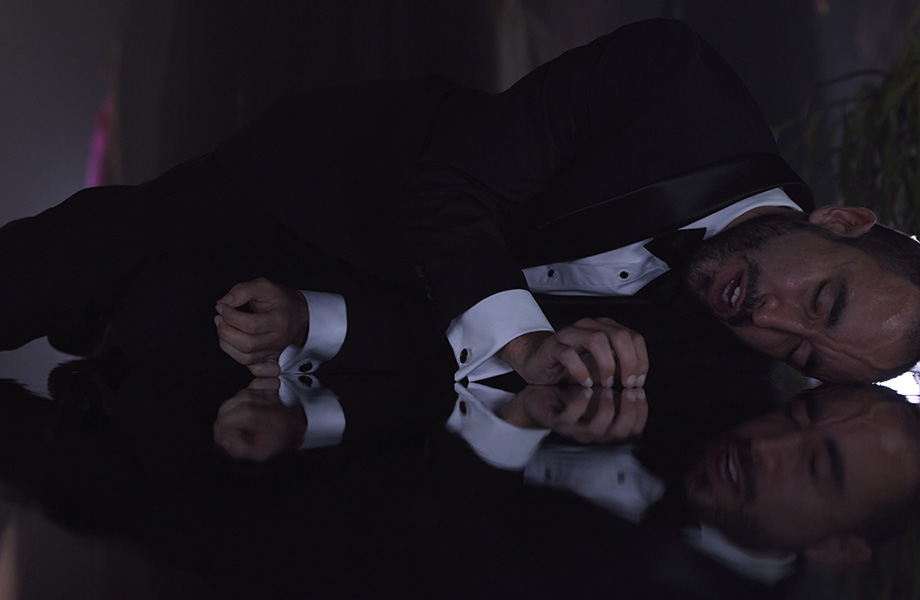 Understandably, the focal point of musical interest in Sydney in recent months has been Bennelong Point, more specifically the newly revamped Concert Hall at the Opera House. Central here has been the Sydney Symphony Orchestra under the new leadership of Simone Young, offering a series of wide-ranging and exhilarating concerts. But there has been other music making. Sydney's indefatigable Sydney Chamber Opera has not been idle, and Friday saw the première of Awakening Shadow, an intriguing new/old work by Australian expatriate composer, Luke Styles. It comprises a melding of original music by Styles that enfolds the five Canticles of Benjamin Britten (1913–76).
A danger lurking in Styles's strategy is that his music might suffer in juxtaposition with that of Britten, the most celebrated and performed opera composer of the second half of the twentieth century, in whose stage works there is no sign of waning interest and respect. One approach might be to 're-compose' the Britten Canticles, while retaining their essence – what Hans Zender so memorably achieved with his orchestral 'composed interpretation' of Schubert's Winterreise. But Styles has left the Britten completely intact, using the Canticles as the foundation of his further reflections on themes of lightness and darkness, religion and faith, the environment, and, finally, mutability.
Continue reading for only $10 per month. Subscribe and gain full access to Australian Book Review. Already a subscriber? Sign in. If you need assistance, feel free to contact us.