Opera
Elektra
A tutti blaze of good old C major
Victorian Opera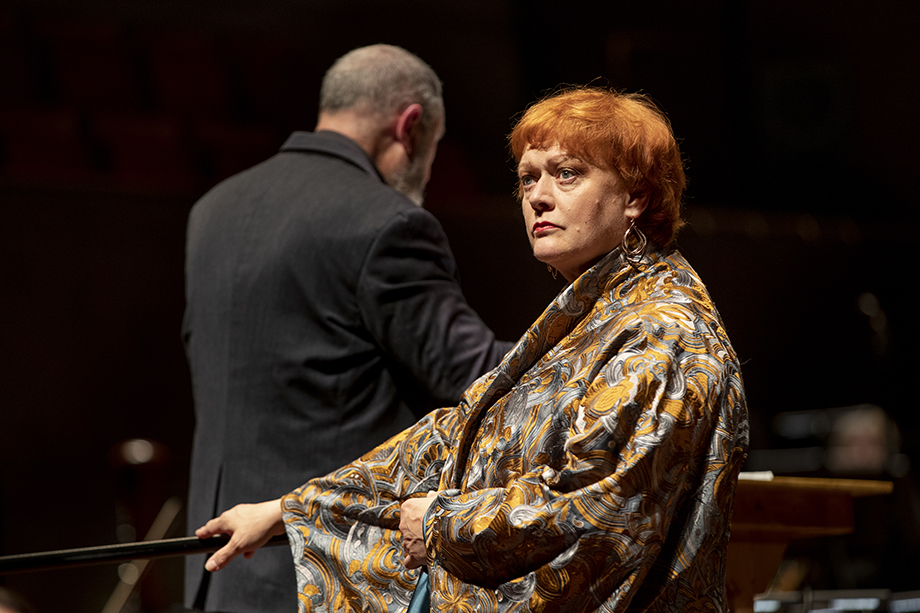 There are not too many parallels to be drawn between the House of Atreus and the House of Windsor, especially in these mournful times. But I could not help noticing one (admittedly tenuous) connection of memory and circumstance triggered by Victorian Opera's powerful, almost magisterial one-off performance of Elektra and, later on at home, watching the procession of the Queen's coffin down the Mall, from Buckingham Palace to Westminster Hall.
The music, played by the bands of the Scots Guards and the Grenadier Guards, unwavering in tempo and doleful mood, featured Beethoven, Mendelssohn, and Chopin. Richard Strauss did not get a look-in. Hmm. Maybe, just maybe, historical royal sensitivities were being observed. Here's a true story.
Continue reading for only $10 per month. Subscribe and gain full access to Australian Book Review. Already a subscriber? Sign in. If you need assistance, feel free to contact us.