Theatre
Strange Case of Dr Jekyll and Mr Hyde
Getting beyond the binary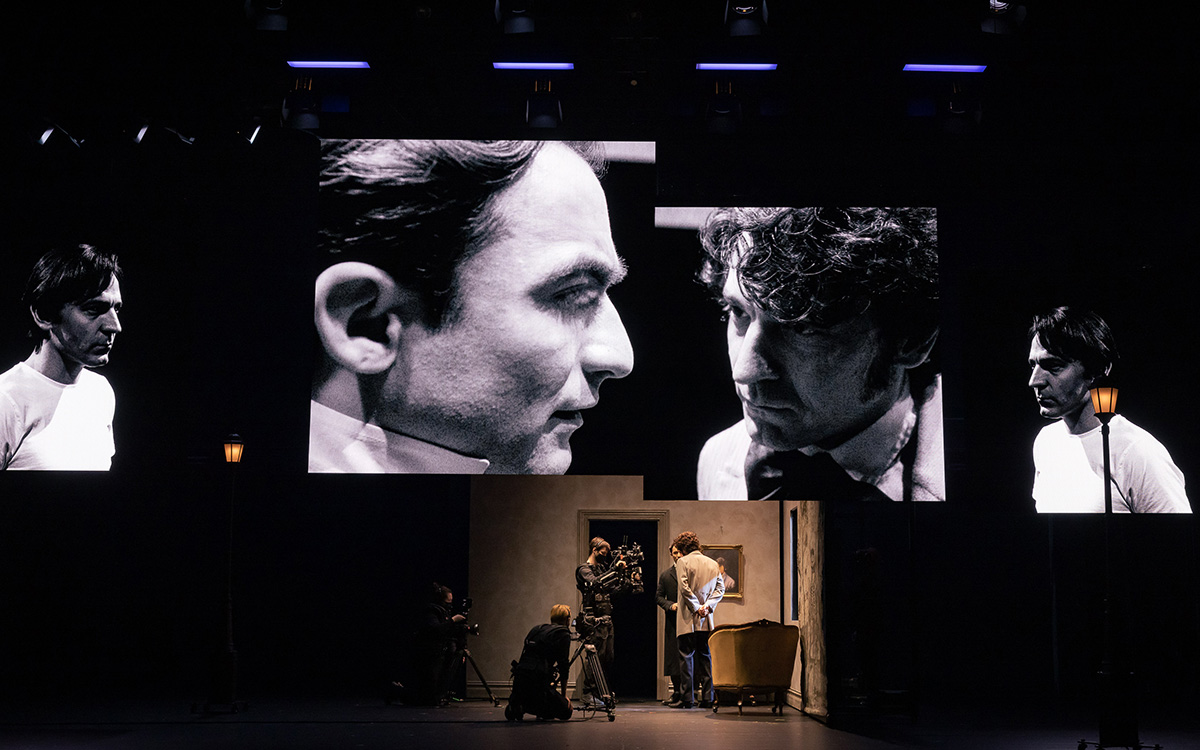 This month Sydney is host to two productions inspired by Robert Louis Stevenson's novella Strange Case of Dr Jekyll and Mr Hyde (1888). The first, from Sydney Theatre Company, signals director Kip Williams's return to the Roslyn Packer Theatre following the success of his 2019 production, The Picture of Dorian Gray. The second, from director Hayden Tee, offers a subversive revival of the much-maligned 1990 'gothic thriller musical' Jekyll and Hyde by Frank Wildhorn and Leslie Bricusse at Hayes Theatre Co. 'Man is not one but two', Stevenson famously writes, a phrase often used to unfairly relegate his novella to a simplistic conception of warring dualities. These productions, as contrasting as night and day, are a Janus-faced testament to the myriad interpretations that have grappled with this aspect of Stevenson's text. If there is a pathway to be drawn between Stevenson's nightmare-induced bestseller and a failed 1990s musical, it is one displayed in particular by Williams's production, which treats its themes with a nuance alive to the novella's near mythological legacies.
Williams is by now firmly associated with a form of cine-theatre dedicated to re-evaluating literary classics and his newest production initially struggles to distinguish itself from his previous efforts. But where Williams's Julius Cesar (2021) was ensnared by attempts at topicality, and Dorian Gray stumbled over Snapchat filters trying to stress its modern-day relevance, Jekyll and Hyde begins almost hermetically sealed within the confines of Stevenson's text and context. Williams luxuriates in his source material, betraying a scholarly attentiveness to Stevenson's language and the culture within which it was formed. Mr Utterson (Matthew Backer) wanders through Victorian lamplights shrouded in fog, reciting Stevenson's text verbatim in top hat and suit. Ornate wallpapers and period furnishings reflect Designer Marg Horwell's attention to detail, while Nick Schlieper's lighting design casts shadows across them, darkening the empty spaces of the Packer to gothic effect.
Continue reading for only $10 per month. Subscribe and gain full access to Australian Book Review. Already a subscriber? Sign in. If you need assistance, feel free to contact us.