Music
Simone Young Conducts Mahler 2
SSO triumphs in a new acoustic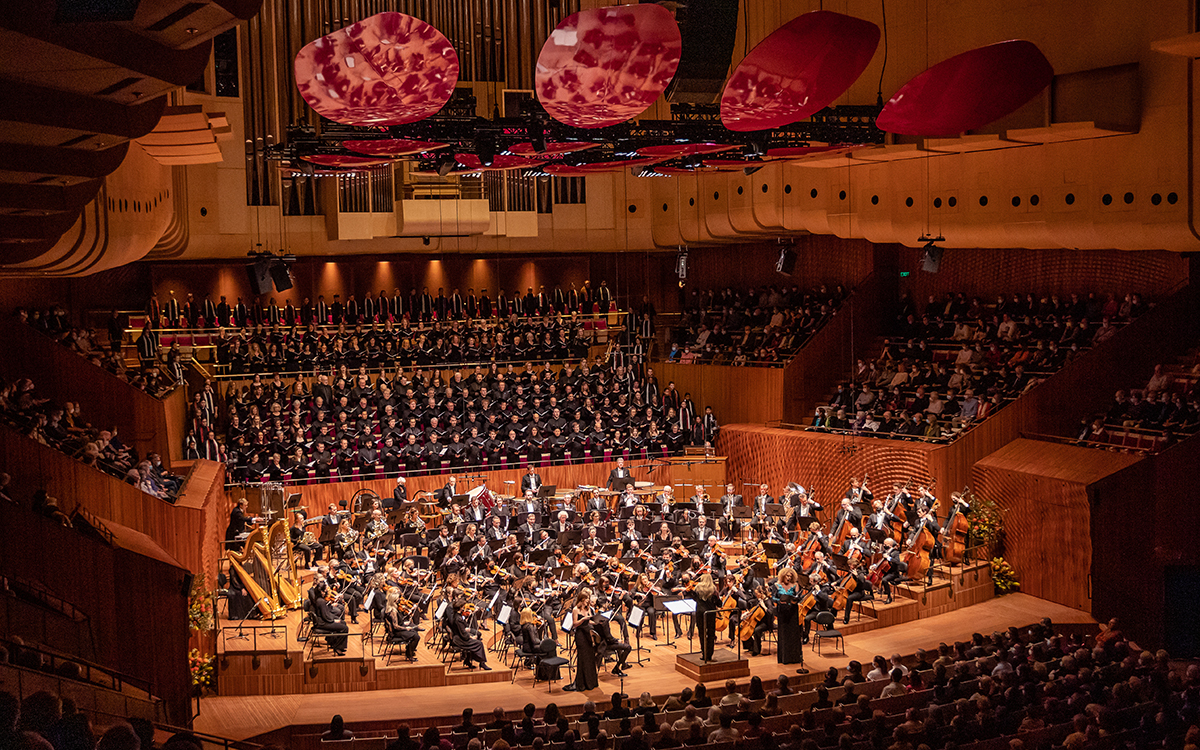 At drinks following the first performance of this sold-out run of Gustav Mahler's Symphony No. 2, conductor Simone Young chatted to mezzo-soprano Michelle DeYoung, the latter's hoarse voice alarming the two of them. 'We need to call Debbie,' Young told a colleague, wary of what the morrow would bring. 'Right now!'
The Debbie concerned is mezzo Deborah Humble, whom Simone had conducted many times in Hamburg and who had cut her teeth on such dramatic jump-ins. The circumstances are always different, the routine pretty much the same: an archival video link of the production is pored over during the lunchtime flight, followed by half an hour with either conductor or stage manager in order that the curtain might rise on time. In this instance, Humble knew the symphony's exquisite fourth movement, 'Urlicht' (what self-respecting mezzo doesn't?), yet the long finale was another matter. That was Thursday morning's task, while she waited to see if DeYoung got any better.
So, this SSO gala reopening of the Concert Hall at the Sydney Opera House was steeped in even more drama than a complete refurbishment and acoustic reimagining of the space would normally allow. And Humble did a beautiful job, as was evidenced by the expression on soprano Nicole Car's face in the creamy 'Urlicht', Humble's rubato carefully judged, her sound rich, her text beautifully placed, Young looking after her at every turn.
Continue reading for only $10 per month. Subscribe and gain full access to Australian Book Review. Already a subscriber? Sign in. If you need assistance, feel free to contact us.