Film
Men
Eldritch evil everywhere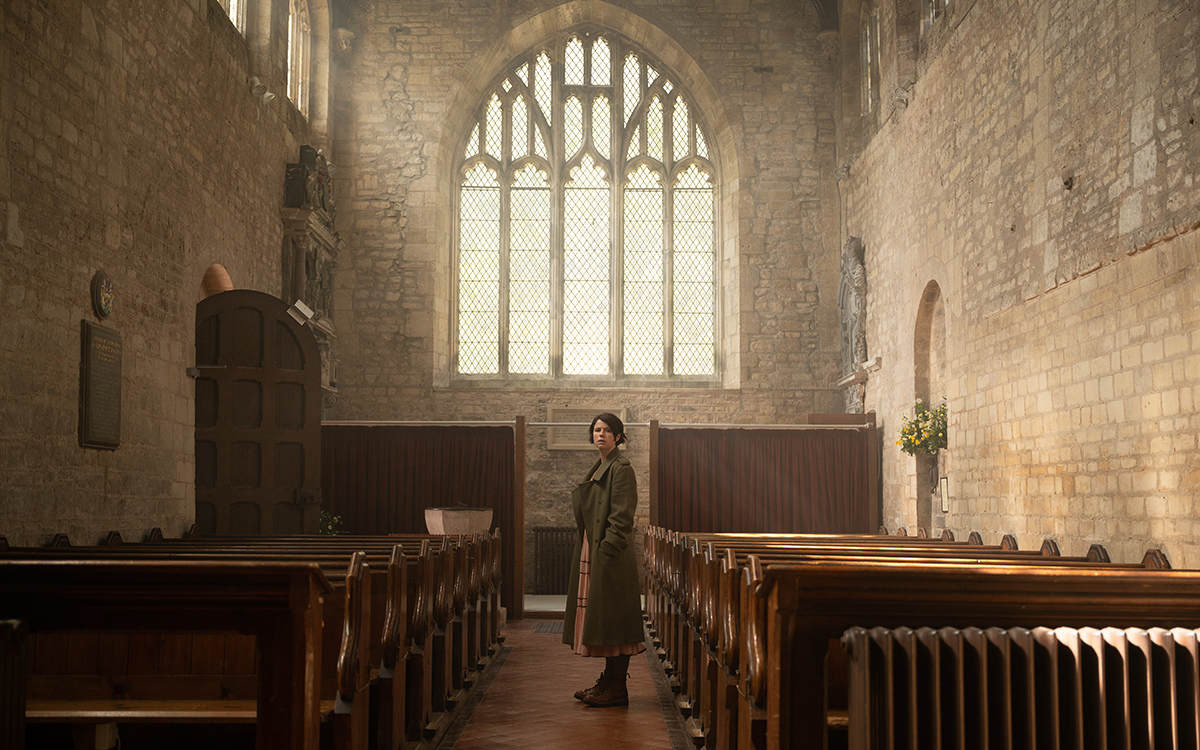 The films of Alex Garland (The Beach, 28 Days Later, Sunshine, Ex Machina, Annihilation) all share a distinct feeling of descent – an almost gravitational pull towards madness, towards decay, towards a loss of self. His new film, the ingeniously titled but only half-realised Men, continues this tradition.
It stars Jessie Buckley (devastatingly good in Maggie Gyllenhaal's The Lost Daughter, and equally committed here) as Harper, a woman from London who travels to the English countryside, hoping to heal following her husband's (Paapa Essiedu) suicide. She checks into her picturesque rental estate and is greeted by the buck-toothed, wellington-clad Geoffrey (Rory Kinnear). At the local church, she meets a dark-eyed, silver-haired cleric (Rory Kinnear). Down at the pub, she catches suspicious looks from the bartender (Rory Kinnear) and the locals (played by Rory Kinnear). When she explores the woods beyond the village, she is followed home by a naked man (Rory Kinnear), who is soon apprehended by a police officer (Rory Kinnear). The first half of the film is a series of clever and chilling set-ups, paving the way for a deeply Garlandesque third act that I would not wish to spoil even if I could fully grasp it.
Continue reading for only $10 per month. Subscribe and gain full access to Australian Book Review. Already a subscriber? Sign in. If you need assistance, feel free to contact us.