Film
Lost Illusions
Capturing Balzac's troubled humanism on film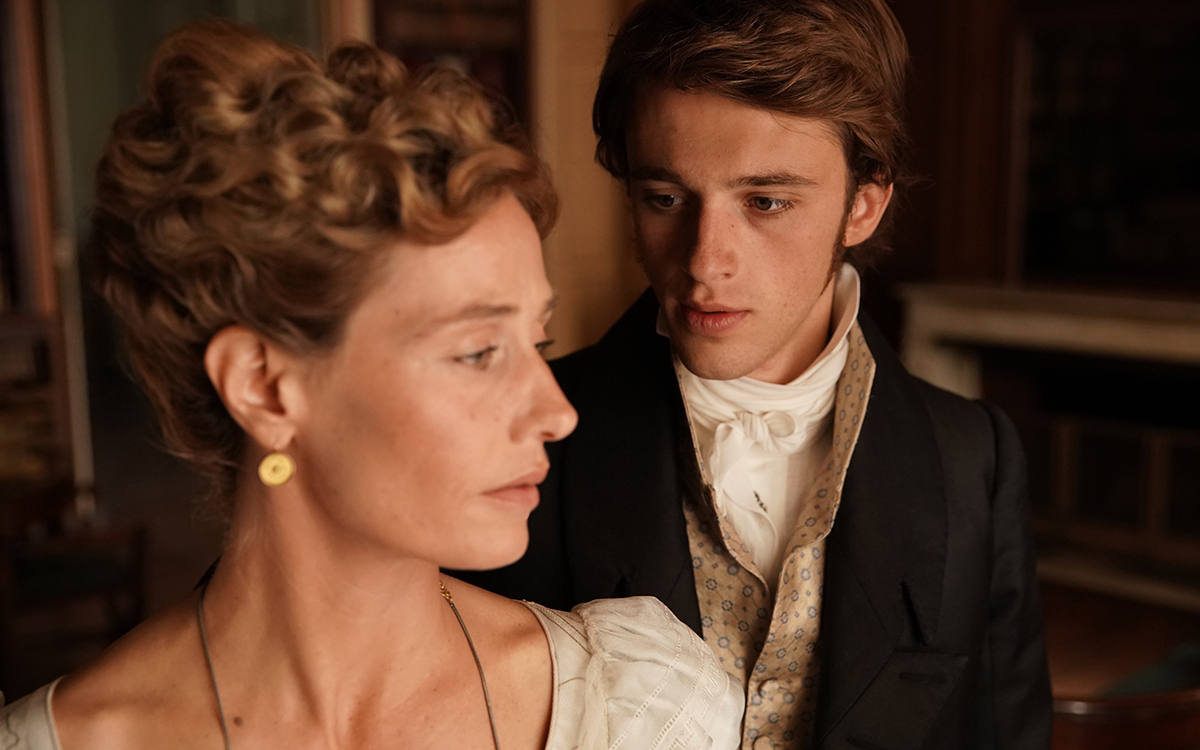 Xavier Giannoli calls Lost Illusions less an adaptation of Honoré de Balzac's three-volume novel (1837–43) than a transfiguration, comparing it in form to Max Richter's celebrated reworking of Vivaldi's Four Seasons. Richter's 'Spring' appears in the film, and a famous quote from Oscar Wilde finds its way into the dialogue, signalling Giannoli's intention to remake the novel in a way that expresses its 'spirit and modernity' without betraying the original.
Lucien (Benjamin Voisin), an aspiring poet, leaves his provincial town on the arm of his patron and lover Mme de Bargeton (Cécile de France), hoping to make a name for himself in Paris. Abandoned by her, he must make his own way in the teeming city writing reviews for the Corsaire, one of many newspapers that sprang up in Paris during the Bourbon Restoration. He discovers an underground world devoted to profit and deception, where art and reputations are bought and sold. Under the tutelage of the Mephistophelian subeditor Etienne Lousteau (the devilishly charismatic Vincent Lacoste), Lucien sets about making enemies. Following the guiding principle that you must be feared to be successful as an art critic, he uses his literary talent to praise or crush writers and artists, selling his loyalty to the highest bidder. One of the funniest and most dispiriting scenes is where Lousteau teaches Lucien the cynical art of criticism, that anything positive you can say about a book can be turned into something negative – and vice versa.
Continue reading for only $2.50 per week. Subscribe and gain full access to Australian Book Review. Already a subscriber? Sign in. If you need assistance, feel free to contact us.