Film
A Hero
Asghar Farhadi's profoundly insightful new film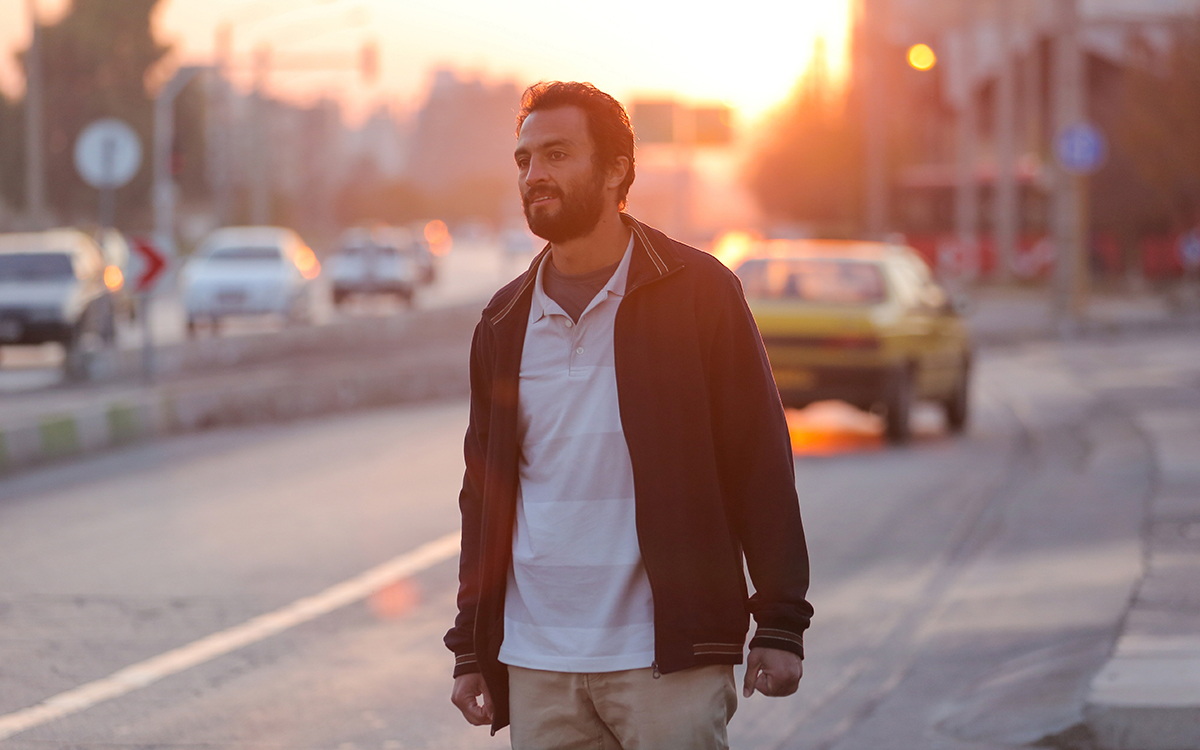 Some directors leave their fingerprints on a finished product through a trademark visual style, a particular musical taste, or a recurring ensemble of actors. Others embody the notion that when something's truly well made, the handiwork is invisible. Such is the case with Asghar Farhadi, two-time Oscar-winning writer and director of A Separation (2011) and The Salesman (2016), who continues to ride the crest of the Iranian New Wave with A Hero – meticulously studied, profoundly insightful, and expertly executed right through to its impeccable final frame.
'Down-on-their-luck protagonist finds a bag of gold' is by now a ubiquitous cinematic premise – see Fargo, Money For Nothing, Shallow Grave, No Country For Old Men, A Simple Plan, and so on. In these films, the money is almost always kept, drawing attention from mobsters and the authorities, and inevitably leading to bloodshed. But in A Hero, our protagonist decides to return the loot. There are no cops, no robbers, no shootouts, and yet somehow, tellingly, the fall-out feels even worse.
Continue reading for only $10 per month. Subscribe and gain full access to Australian Book Review. Already a subscriber? Sign in. If you need assistance, feel free to contact us.