Opera
Lohengrin
Richard Wagner's music of hypnosis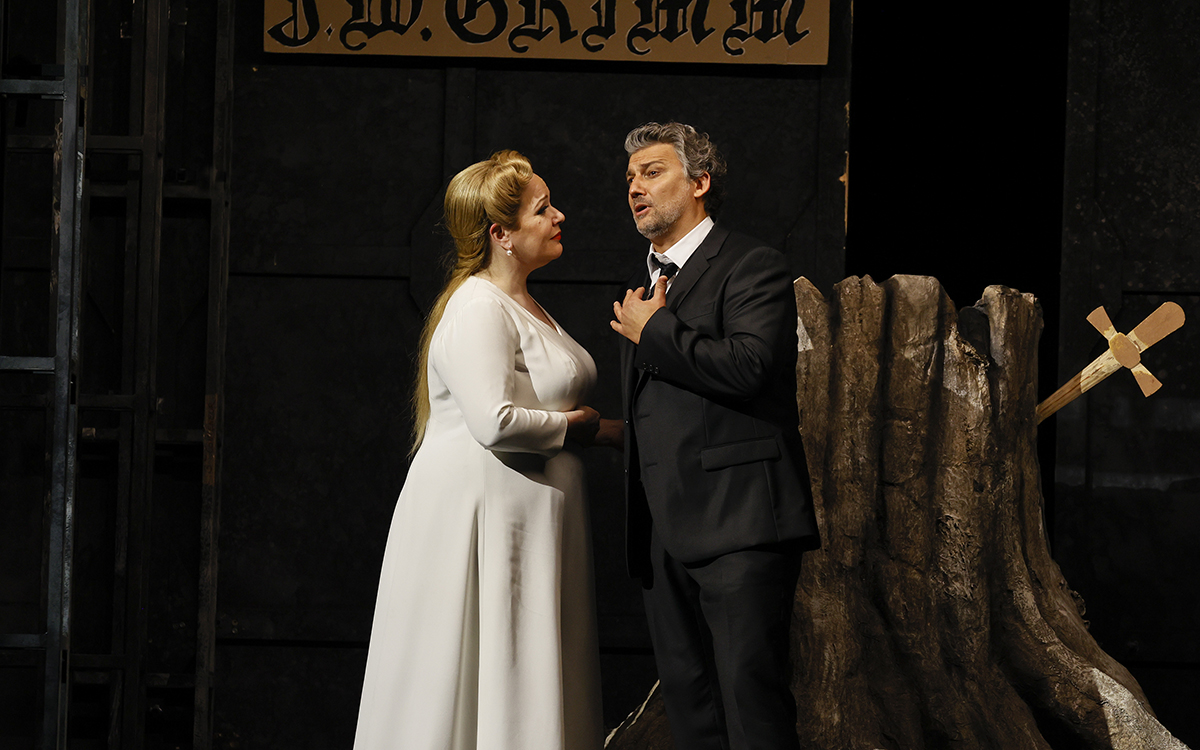 Black milk of morning we drink you at night
we drink you at noontime Death is a gang-boss aus Deutschland
we drink you at dusktime we drink and drink
Death is a gang-boss aus Deutschland his eye is blue
he hits you with leaden bullets his aim is true …

(from 'Todesfuge' by Paul Celan, translated by Jerome Rothenberg)
Not long before the 1845 première of Tannhäuser, Richard Wagner was holidaying at the spa of Marienbad. He had with him a copy of the anonymous German epic Lohengrin, and he was possessed. Ever the sensualist, he described the impact in luxurious terms:
No sooner had I got into my bath at noon than I felt an overpowering desire to write Lohengrin and this longing so overcame me that I could not wait the prescribed hour of the bath, but when a few minutes elapsed I jumped out and, barely giving myself time to dress, ran home to write down what I had in my mind. I repeated this for several days until the complete sketch for Lohengrin was on paper.
Continue reading for only $10 per month. Subscribe and gain full access to Australian Book Review. Already a subscriber? Sign in. If you need assistance, feel free to contact us.