Opera
La Traviata
A revival of Elijah Moshinsky's production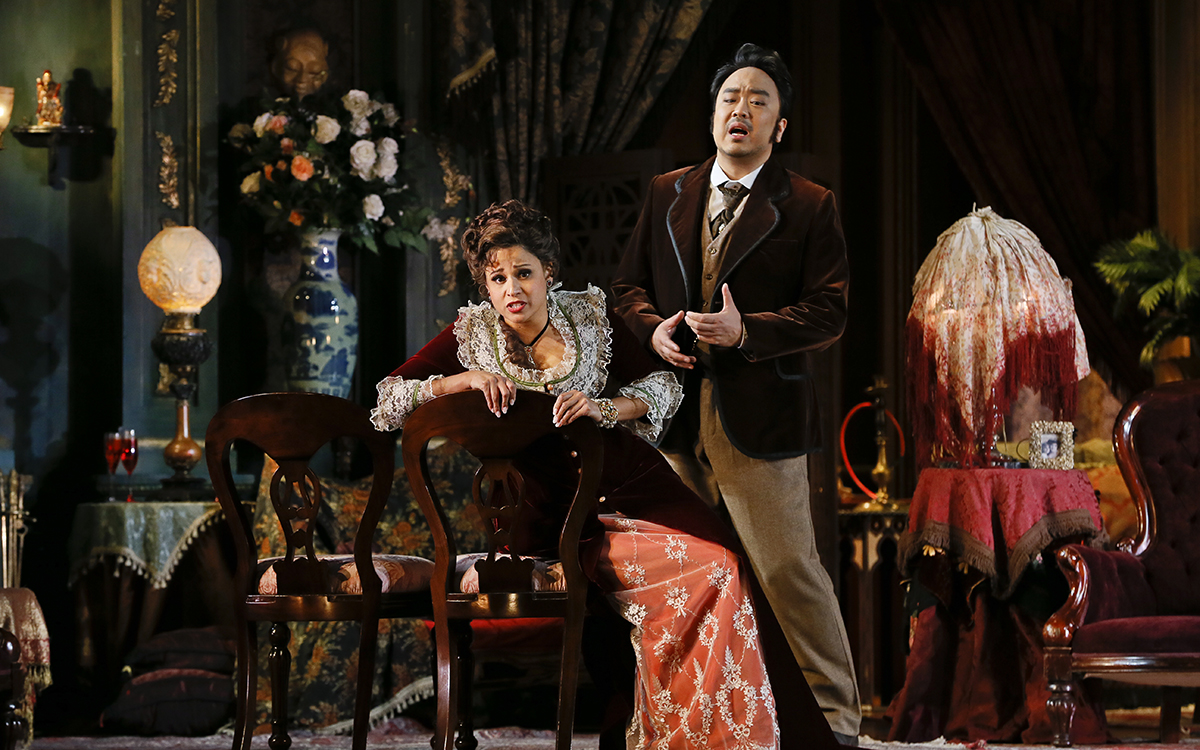 Opera Australia's Melbourne season began on 4 May with a revival of Elijah Moshinsky's 1994 production of La Traviata, often seen here before. The season ends on 28 May, with eight more performances. It's a short work, with four scenes each about thirty minutes long, ideal for those new to opera or keen for melodic relief from election discord.
The opera is based on the play La Dame aux camélias, by Alexandre Dumas fils, first performed in 1852, just a year before the première of Verdi's masterpiece in Venice, with Francesco Maria Piave's inspired libretto. (The play was adapted from Dumas's 1848 novel of the same name.) How fast they moved in those days; what dash and freedom they had.
Continue reading for only $10 per month. Subscribe and gain full access to Australian Book Review. Already a subscriber? Sign in. If you need assistance, feel free to contact us.