Music
St Matthew Passion
An exhilarating performance of J.S. Bach's plea for mercy and forgiveness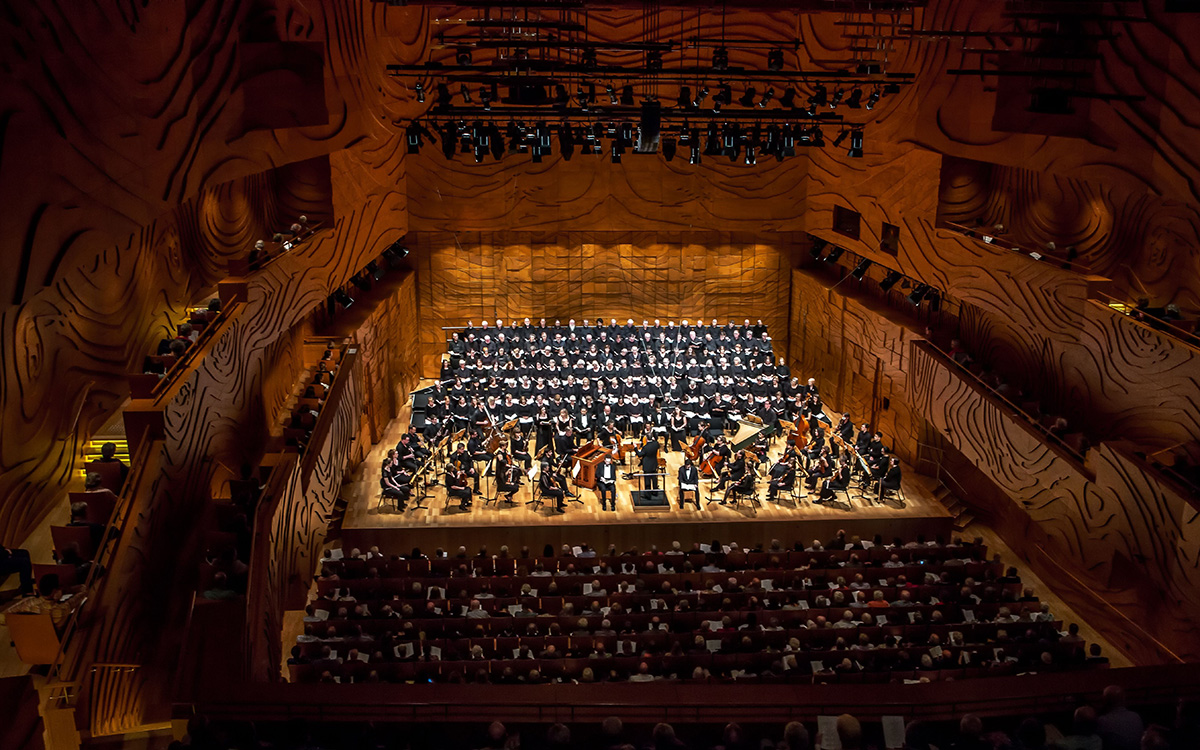 There are some circumstances that shift a musical performance into another dimension of significance. Mstislav Rostropovich playing Bach's cello suites in Berlin on 11 November 1989, two days after the fall of the Wall, is perhaps the twentieth century's most vivid example.
On Good Friday in Melbourne, as poignantly perfect an autumn afternoon as one could conjure, the Recital Centre celebrated the return of a full audience to a musically starved city with the Melbourne Bach Choir and Orchestra's offering of the St Matthew Passion. Conductor Rick Prakhoff, speaking with modest dignity from his concert platform, listed the continuing effects of the pandemic on his singers and musicians: some choristers in isolation; the Ripieno choir reduced from eight to five; tenor Andrew Goodwin ill and unable to perform the pivotal role of Evangelist, for which he is celebrated. Robert Macfarlane, stepping in at short notice, was welcomed with applause. Prakhoff paused, smiled, then told his audience, 'My father was born in Kyiv.' He added a few more words of family background, dedicated the performance to the people of Ukraine, then turned and lifted his baton.
Continue reading for only $2.50 per week. Subscribe and gain full access to Australian Book Review. Already a subscriber? Sign in. If you need assistance, feel free to contact us.