Theatre
Girls & Boys
Speechifying violence in Dennis Kelly's one-woman show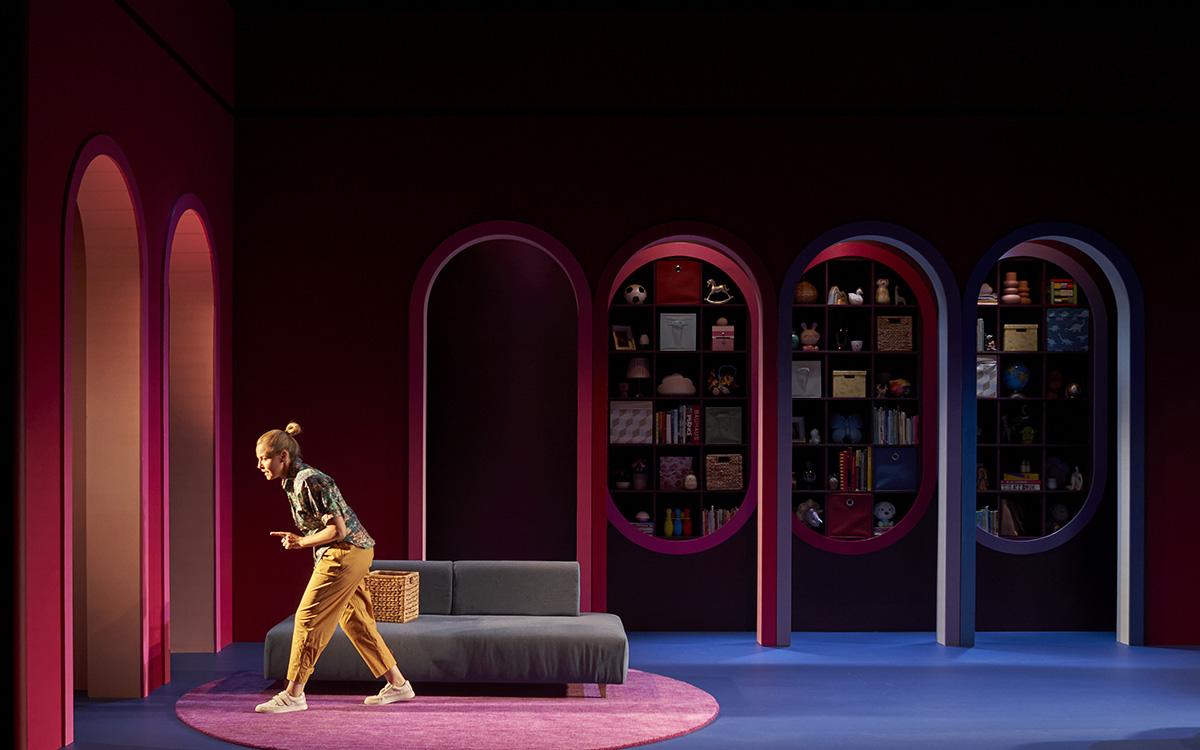 I've never cared much for first-person direct address monologues in the theatre. Too often, one feels talked at rather than implicated in the action, the interpersonal dynamics of multi-actor drama shorn away in favour of a kind of speechifying.
British playwright Dennis Kelly's Girls & Boys – the ampersand seems to be official – is one such monologue. 'Woman' (Kelly doesn't give her a name) is the narrator, a middle-aged PA in the documentary film industry who, having got a 'drinky, druggy, slaggy phase' out of her system, marries a handsome antiques dealer she meets at Naples Airport.
Continue reading for only $10 per month. Subscribe and gain full access to Australian Book Review. Already a subscriber? Sign in. If you need assistance, feel free to contact us.