Commentary
The Grainger Trap
At the altar of the curator's moral superiority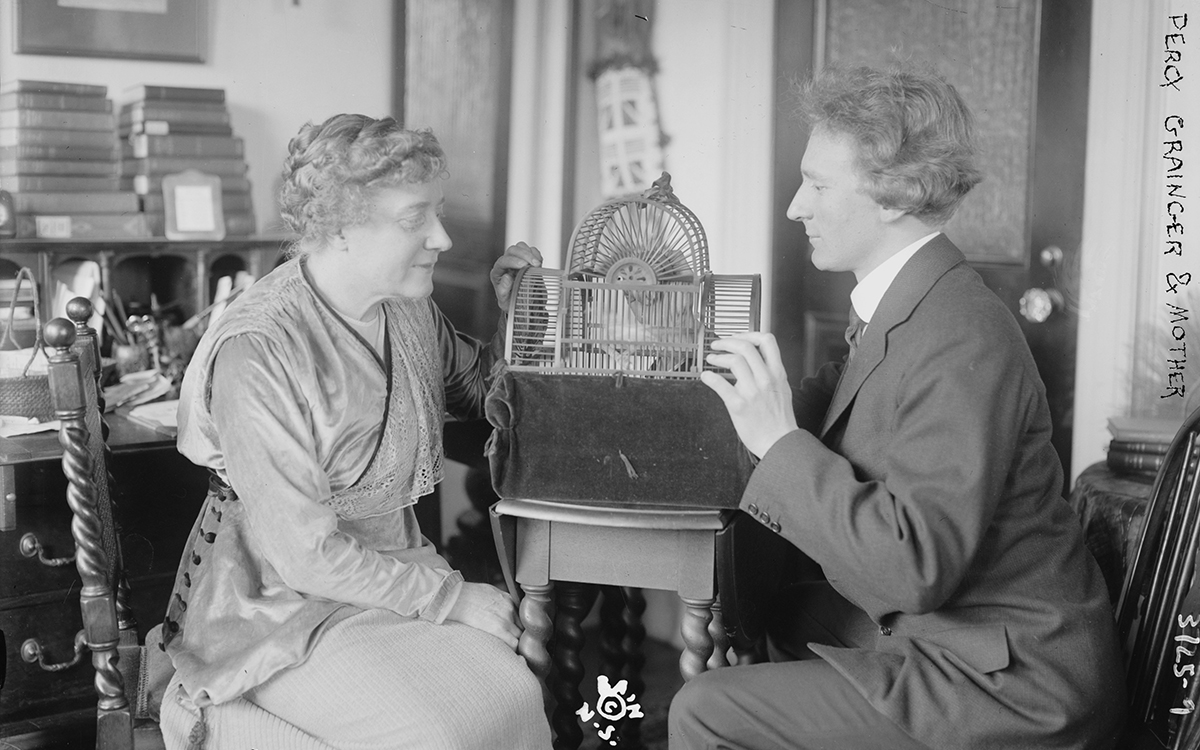 Australians might be forgiven for thinking that the history of classical music – as an art form with origins in Europe – is something that happens elsewhere, that we are little more than observers (and listeners) of a tradition that is essentially the property of others. Melbourne-born Percy Grainger (1882–1961), however, presents us with an unambiguous claim to being a classical composer of lasting historical significance. And yet his music is also not performed, or celebrated, here with anything like the frequency and enthusiasm that it is overseas.
Grainger was acutely aware of this lack of recognition. But it was not for this reason alone that he decided to build an autobiographical museum in the city of his birth. Completed in 1938, its form and contents were shaped and limited, as he acknowledged, by 'one man's taste and criticism' – 'my own'. Ultimately, however, he sought to do much more than merely memorialise and aggrandise himself. In a 1955 essay on the Museum, he concluded that he wanted to 'help Australia live to the axiom: "Music is a universal language".'
Continue reading for only $2.50 per week. Subscribe and gain full access to Australian Book Review. Already a subscriber? Sign in. If you need assistance, feel free to contact us.