Film
Flee
An animated journey from Afghanistan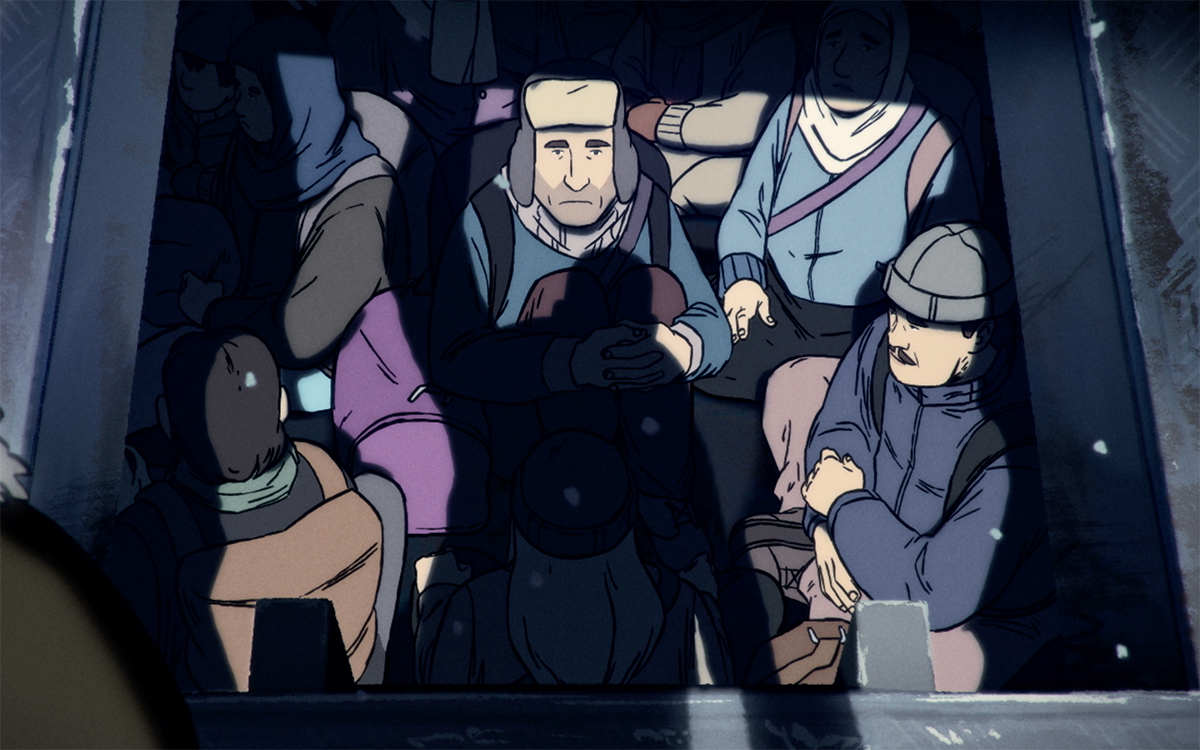 A teenager's arduous journey from a Taliban-occupied Afghanistan in 1989 to the safe haven of Denmark is given a uniquely painterly treatment in Flee. Far from diminishing the story's impact, this animated documentary is all the more profound for the insidious way the visuals undermine our defences.
Danish filmmaker Jonas Poher Rasmussen became friends with Amin soon after the Afghan refugee arrived in Denmark as an unaccompanied minor. Despite a friendship that has lasted twenty-five years, Amin had never told Jonas the full story of the harrowing experiences that led to his eventual asylum. He hadn't told anyone. Through the course of Poher Rasmussen's film, we find out why.
Continue reading for only $10 per month. Subscribe and gain full access to Australian Book Review. Already a subscriber? Sign in. If you need assistance, feel free to contact us.