Film
West Side Story
Steven Spielberg's version of the classic musical
20th Century Studios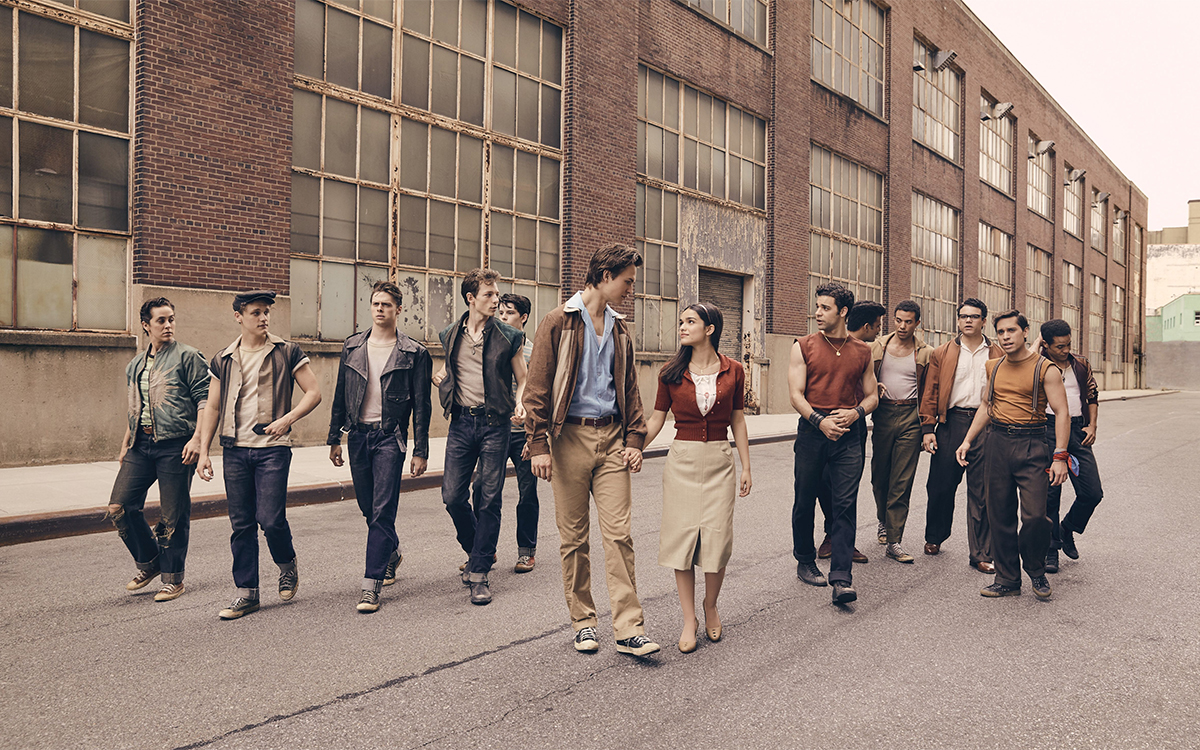 Steven Spielberg obviously relishes challenges. Tackling, at this late stage in his career, his first musical is challenge enough, but directing a remake of one of the most iconic filmed musicals since the talkies arrived might be considered a mixture of chutzpah and lunacy. Luckily, the result is, mostly, a successful mixture of hommage and re-evaluation.
From the opening moments of Spielberg's version of the classic musical by Leonard Bernstein, Jerome Robbins, Stephen Sondheim, and Arthur Laurents (first produced in 1957), Spielberg makes it clear that this will be a considerably grittier version than the much-awarded, Robert Wise-directed film of 1961. At the start of the latter, Daniel L. Fapp's camera hovers over the isle of Manhattan and then swoops down to the tenements of the west side. In contrast, Janusz Kamiński keeps his close to the ground, gliding over the rubble of those now-demolished tenements until we reach a sign announcing 'slum clearance'. Spielberg and his script writer, playwright Tony Kushner, have set the film at the moment when the original film was being shot, when the immensely powerful city planning commissioner, Robert Moses (the subject of Robert Caro's book The Power Broker, 1974), ruthlessly evicted tenants and demolished communities in order to erect that monument to culture: Lincoln Center. We are constantly reminded that the turf over which the white gang, the Jets, and their Puerto Rican rivals, the Sharks, fight and die is about to be taken away from both of them.
Continue reading for only $10 per month. Subscribe and gain full access to Australian Book Review. Already a subscriber? Sign in. If you need assistance, feel free to contact us.