Theatre
As You Like It
Radiant Shakespeare from the MTC
Melbourne Theatre Company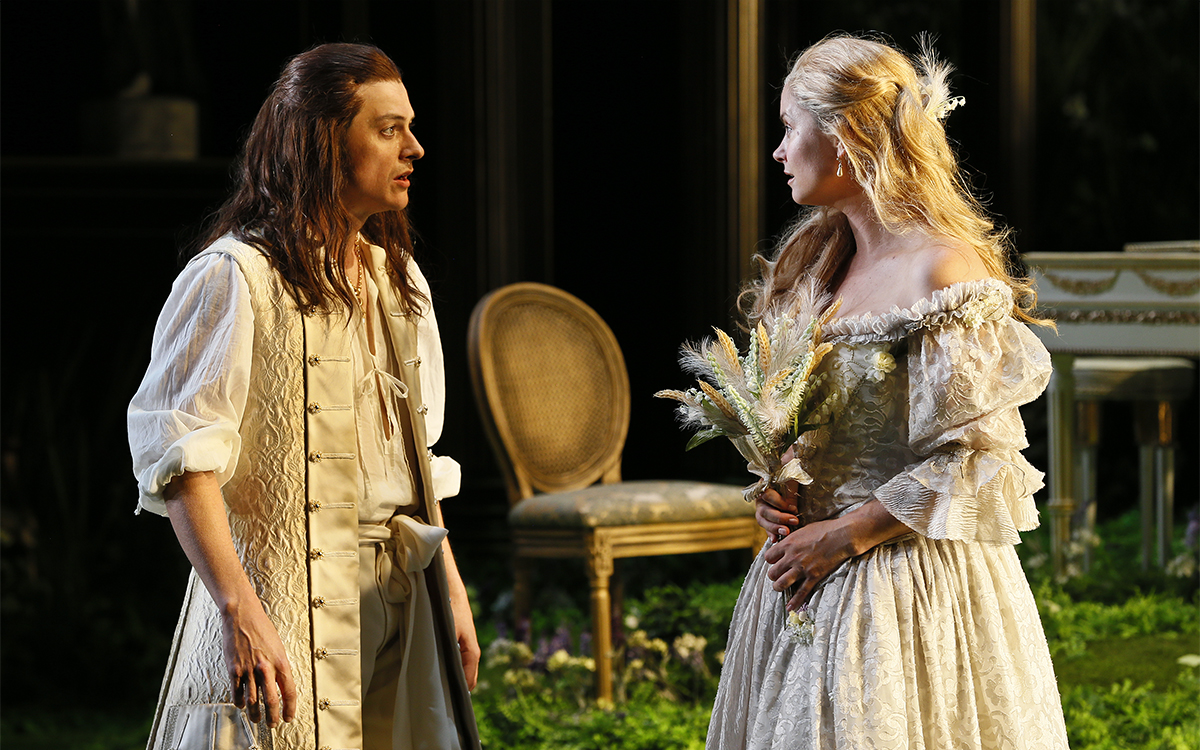 As is often the case with Shakespeare, theories and counter-theories about the provenance of As You Like It (probably 1599 or early 1600) have floated around for centuries. One such theory posits that the play is Love's Labour's Won, the 'lost' sequel – or more accurately second part of a literary diptych – to Love's Labour's Lost (1595–96) and that As You Like It is actually the play's subtitle. This would align with Shakespeare's finest comedy, Twelfth Night, which has the subtitle What You Will. Take that as you like it and make of it what you will.
Certainly, the two plays make fascinating companion pieces: one is about a coterie of smug young men who hide out in a royal park in order to avoid love, the other about a ragtag bunch of outcasts who head to the forest in order to sanctify love. One has four failed attempts at wooing and no happy ending; the other has, as Jonathan Bate puts it, 'four weddings and no funeral'.
Continue reading for only $10 per month. Subscribe and gain full access to Australian Book Review. Already a subscriber? Sign in. If you need assistance, feel free to contact us.