Festivals
2021 Perth International Jazz Festival
A heady weekend of jazz in WA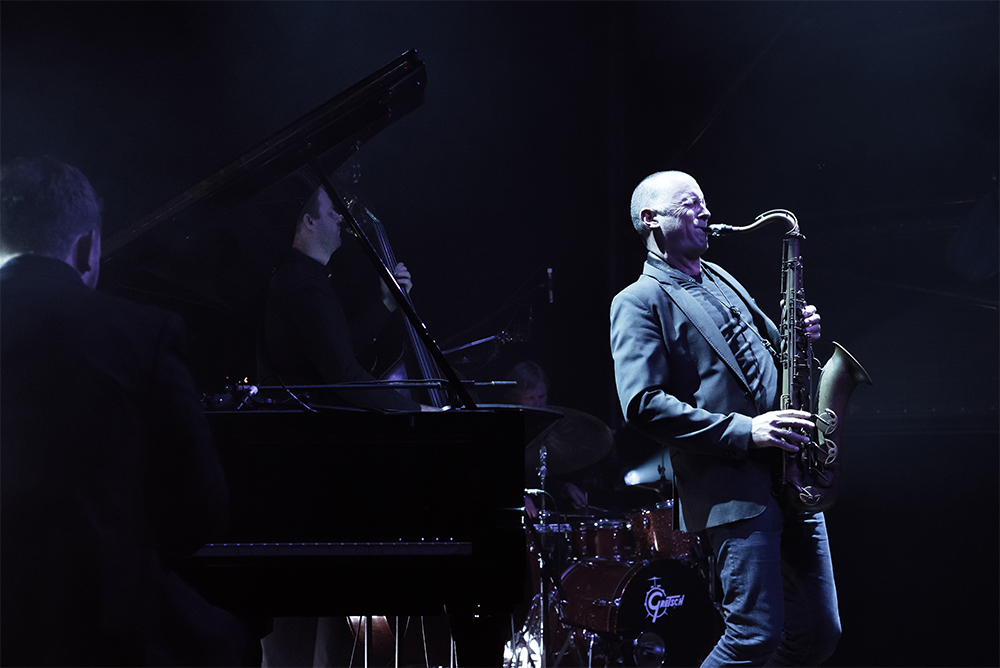 In 1961, Ornette Coleman was scheduled to play in Cincinnati. According to one story, the concert turned into a near-riot after patrons refused to pay, having observed the marquee out front billing the performance as 'Free Jazz'. Whether apocryphal or not, it goes to the heart of the long-running confusion about jazz terminology. Free jazz, of course, refers to the experimental or avant-garde work of innovators, like Coleman, who rebelled against the conventions of bebop, hard bop, and modal jazz.
Patrons of the 2021 Perth International Jazz Festival (PIJF) should have no complaints. Artist director Mace Francis met the challenge of presenting a broad range of music that goes by the appellation 'jazz' with a program of community-orientated events in open-air locations around the city and, for those of a more esoteric bent, a wide variety of ticketed 'free jazz' performances.
Continue reading for only $10 per month. Subscribe and gain full access to Australian Book Review. Already a subscriber? Sign in. If you need assistance, feel free to contact us.