Film
Pig
Nicolas Cage navigates a complex and troubled individual
Madman Entertainment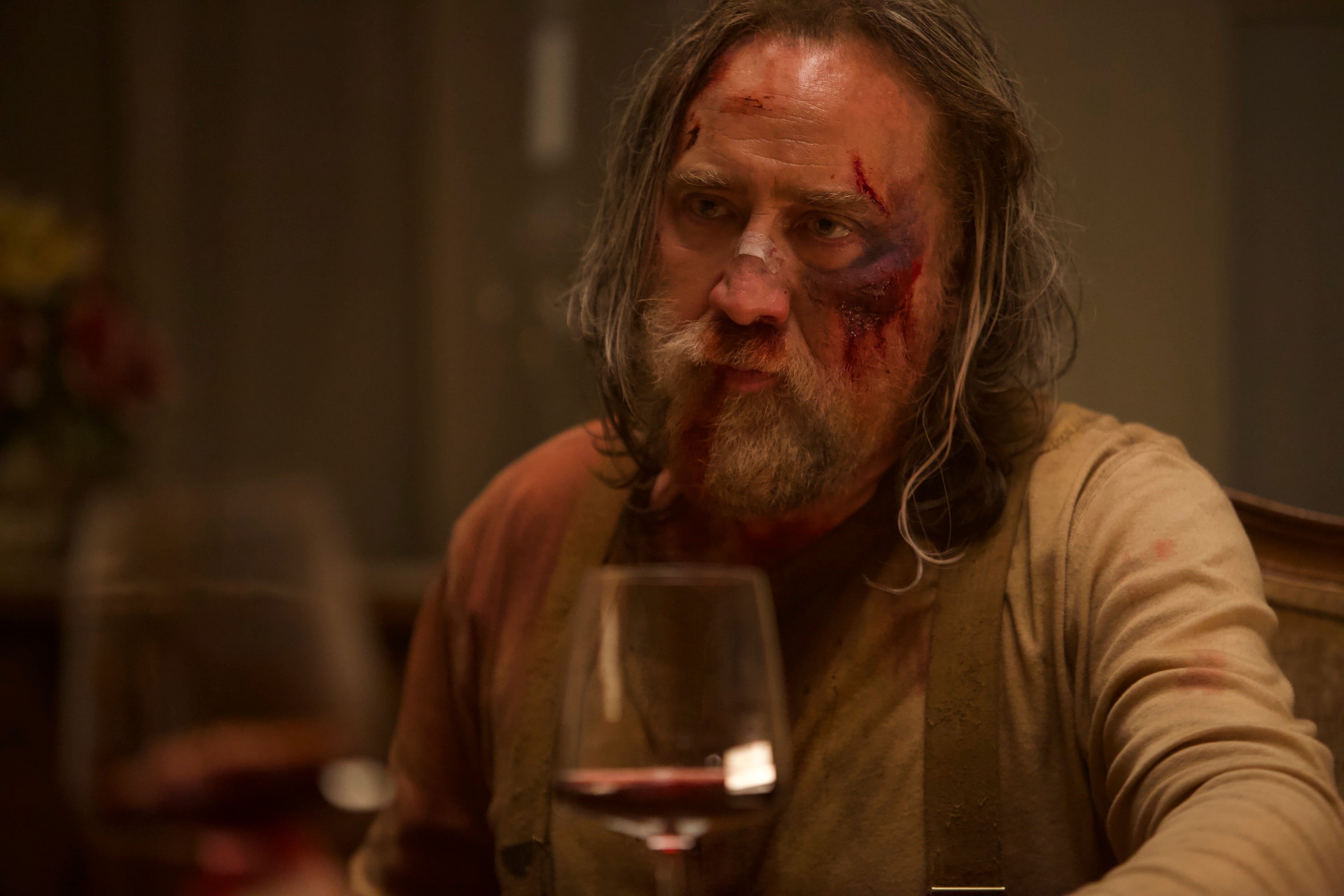 Truffle hunters and the pigs they bond with might be unlikely subjects for a film, yet in 2021 cinema goers have been treated to two films centring on such characters. Earlier this year, the documentary The Truffle Hunters (2020) offered a whimsical tribute to the humble foragers of northern Italy. Now Michael Sarnoski's Pig presents a darker but no less playful portrayal of a fictionalised hunter.
The central character in Pig is Robin Feld (Nicolas Cage), who has gone off the grid and now lives in a cabin in the Oregon woods. It's a modest dwelling that he shares with his truffle pig. The pig is both a source of income and a much-loved pet. Simply addressed as 'girl', the pig is Robin's constant companion; he is clearly affectionate towards her.
Continue reading for only $10 per month. Subscribe and gain full access to Australian Book Review. Already a subscriber? Sign in. If you need assistance, feel free to contact us.