Film
Cousins
A stirring adaptation of Patricia Grace's novel
Vendetta Films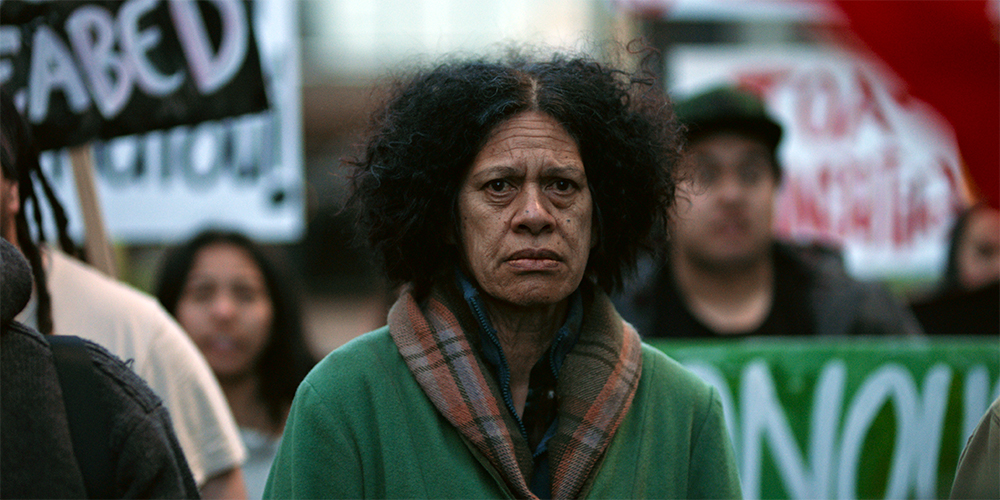 Cousins, a new release from New Zealand, has its heart in its throat, harmonising a driftless protagonist with the enduring love of her whanau (Māori for extended family).
Merata Mita, the eminent Māori filmmaker, obtained the rights to leading Māori writer Patricia Grace's novel Cousins (1992) but was unable to produce the film before her sudden death in 2010. Māori fiction figurehead Patricia Grace, now eighty-three, sees her novel adapted by her daughter-in-law Briar Grace-Smith (also starring as Makareta) alongside co-director Ainsley Gardiner (Mokopuna, Waru).
Continue reading for only $10 per month. Subscribe and gain full access to Australian Book Review. Already a subscriber? Sign in. If you need assistance, feel free to contact us.