Commentary
Hilma af Klint
Early encounters with spiritualism and an early Abstractionist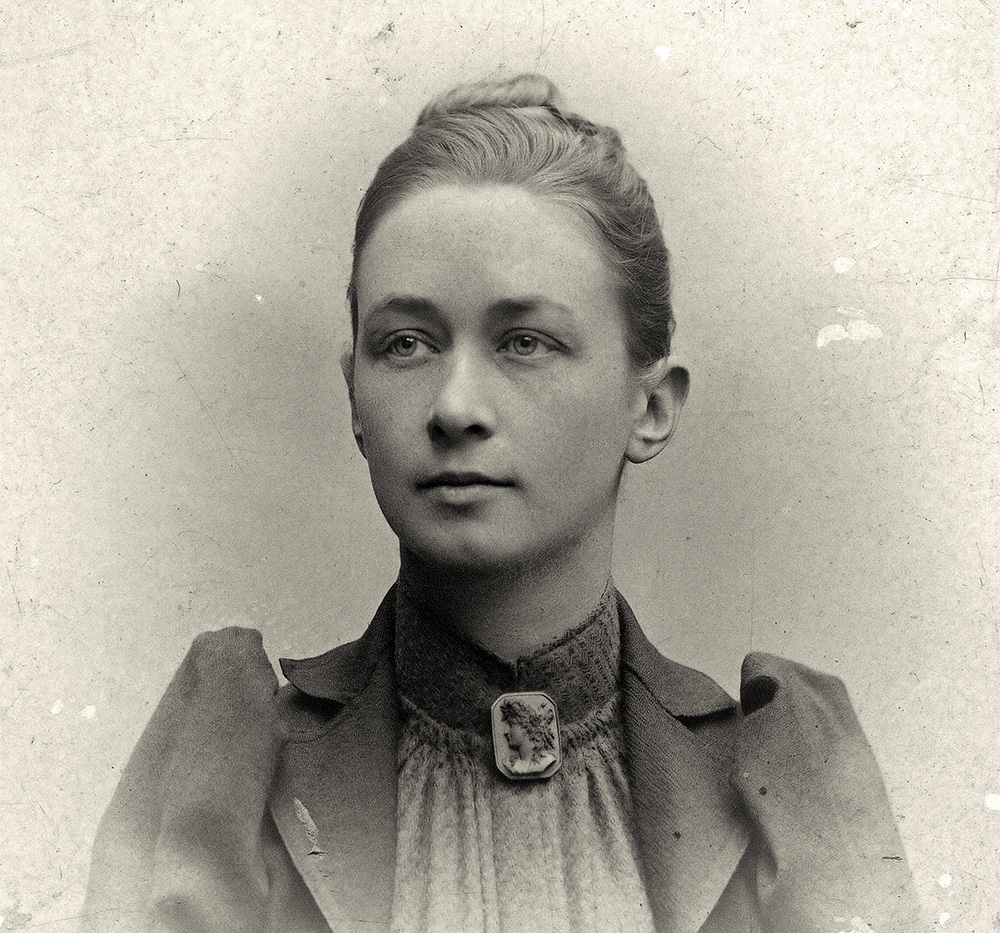 We are grateful to Patricia Fullerton for allowing us to publish her personal memoir, which was written for her family.
---
Ever since experiencing my first séance at the Victorian Spiritualist Union in the mid-1960s, when I made contact with my godmother and uncle, I have been fascinated by the supernatural. Over the years, I have visited fortune tellers, astrologists, clairvoyants and others claiming to have psychic powers. For the most part, these have proved a lot of generalised mumbo jumbo, but a few claims have been remarkably accurate. In 1989, I was amazed when a London clairvoyant told me she had a message from Father: 'I'm sorry for the way I treated your mother and left the family, but now she's married to another very difficult man.' How could she have invented this?
Continue reading for only $10 per month. Subscribe and gain full access to Australian Book Review. Already a subscriber? Sign in. If you need assistance, feel free to contact us.