Art
Who Goes Here?
Fiona Hall's spatially extended narrative
Sydney Living Museum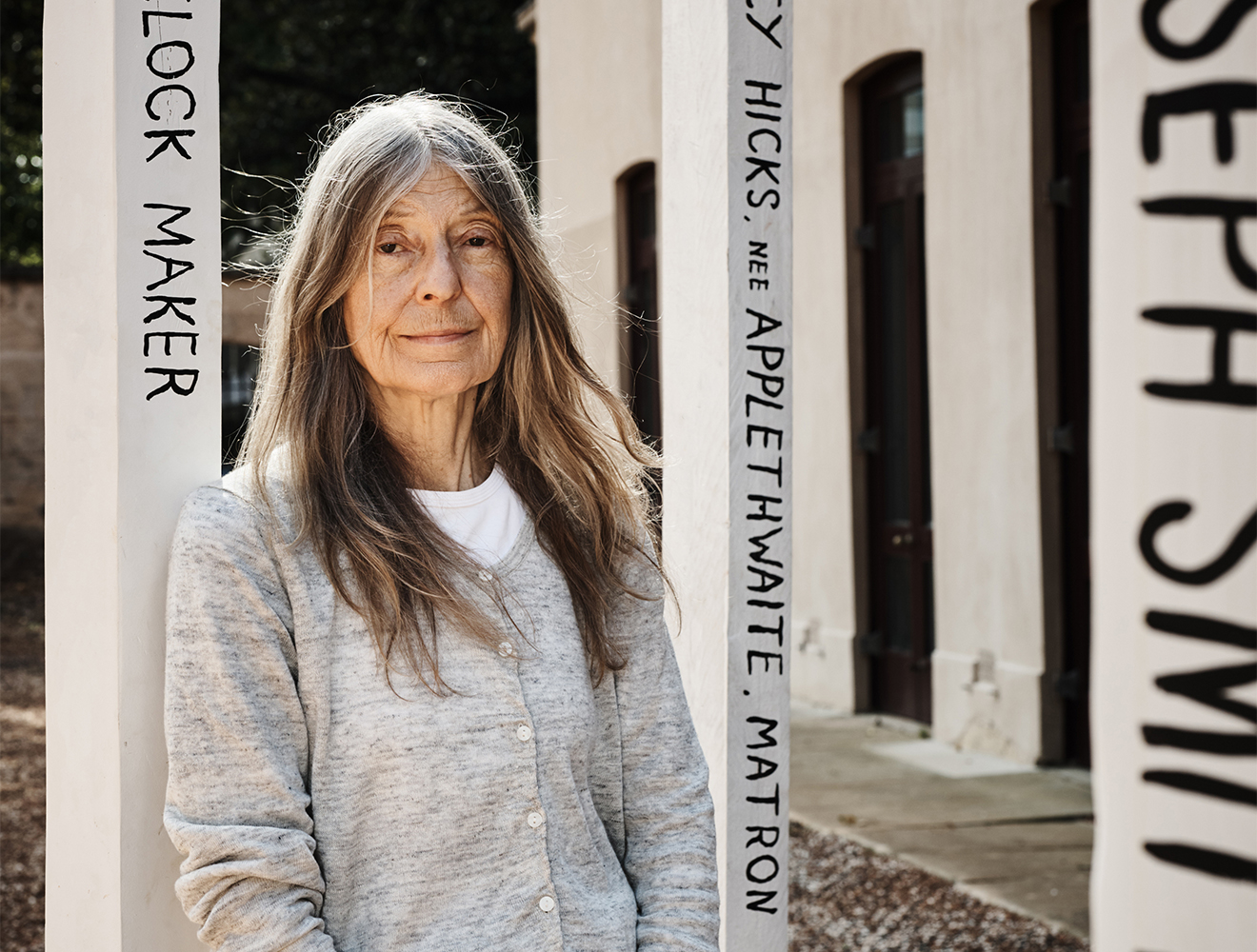 Non-linear, interactive, random: hypertext fiction has scrambled our expectations of what narrative can be and how it can work. Today, control is wrested from authors, with readers using hyperlinks to navigate their own trajectory through multiple possible stories experienced in the virtual spaces of the internet. But what happens when those unpredictable pathways unfold across a physical space, negotiated through an ambulatory encounter in an actual, material environment rather than with a click of the fingers.
Continue reading for only $2.50 per week. Subscribe and gain full access to Australian Book Review. Already a subscriber? Sign in. If you need assistance, feel free to contact us.