Art
The National 2021
An expansive celebration of contemporary Australian art
Museum of Contemporary Art Australia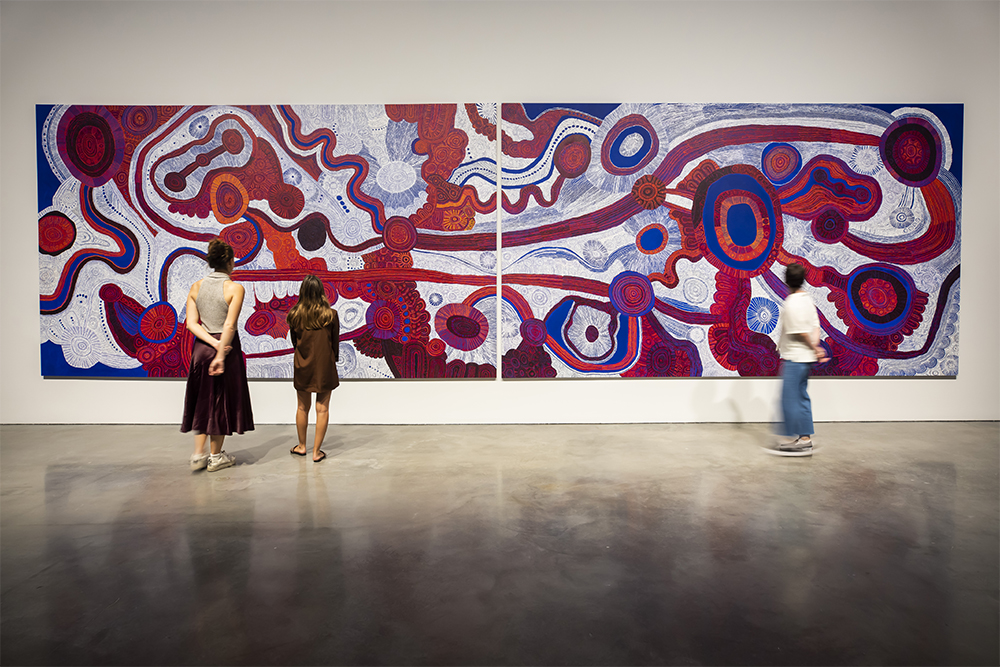 The National 2021: New Australian Art, conceived in 2017, is a biennial survey exhibition to 'address the specificities and nuances of what it means to make art from and for an Australian context at this point in time'. It is a joint initiative of the Art Gallery of New South Wales (AGNSW), Carriageworks, and the Museum of Contemporary Art, Australia (MCA). In its first iteration, the ethos of collaboration – not just between these three major Sydney art institutions but between curators, artists, and writers – was writ large.
According to the curatorial introduction, The National would unfold as one exhibition across the three locales, developed collectively, yet also resisting any single theme or curatorial concern. Instead, it would be united by 'interconnecting threads'.
Continue reading for only $10 per month. Subscribe and gain full access to Australian Book Review. Already a subscriber? Sign in. If you need assistance, feel free to contact us.