Opera
La Clemenza di Tito
Canberra's new National Opera
National Opera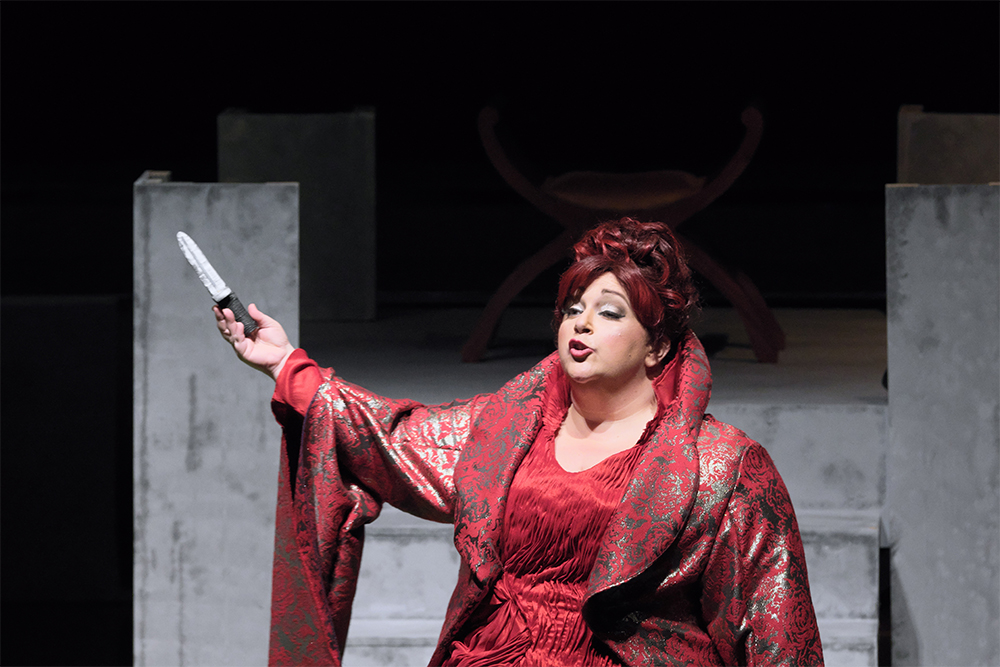 For nearly two centuries considered the runt of Mozart's operatic litter, La Clemenza di Tito has taken on new life this millennium. Written in the formalistic, to nineteenth-century ears even archaic, style of opera seria, this hastily composed two-act work of Mozart's final year (first performed in Prague on 6 September 1791) is now received as fresh, even vital, overturning an inherited view of it as 'a conception not fully realized' (Julian Rushton). Its intensely political message is so pertinent to our own immoral times. Why, there is even a storming of the (Roman) Capitol towards the end of Act I, from which the instigators walk free.
Based on the benign reign of Titus Caesar Vespasianus (Tito), emperor from 79–81 CE, the Italian-language libretto, an adaption of Pietro Metastasio by Caterino Mazzolà, is full of themes of jealousy, loyalty, and remorse, as well as the forgiveness for which Tito's short reign is most remembered. Tito's penultimate line – 'Let's see if the treachery of others or my clemency is more constant' – reflects the restrained and undramatic nature of his own contributions to this morality tale.
Continue reading for only $10 per month. Subscribe and gain full access to Australian Book Review. Already a subscriber? Sign in. If you need assistance, feel free to contact us.