Theatre
Because the Night
An immersive, choose-your-own-adventure theatre experience
Malthouse Theatre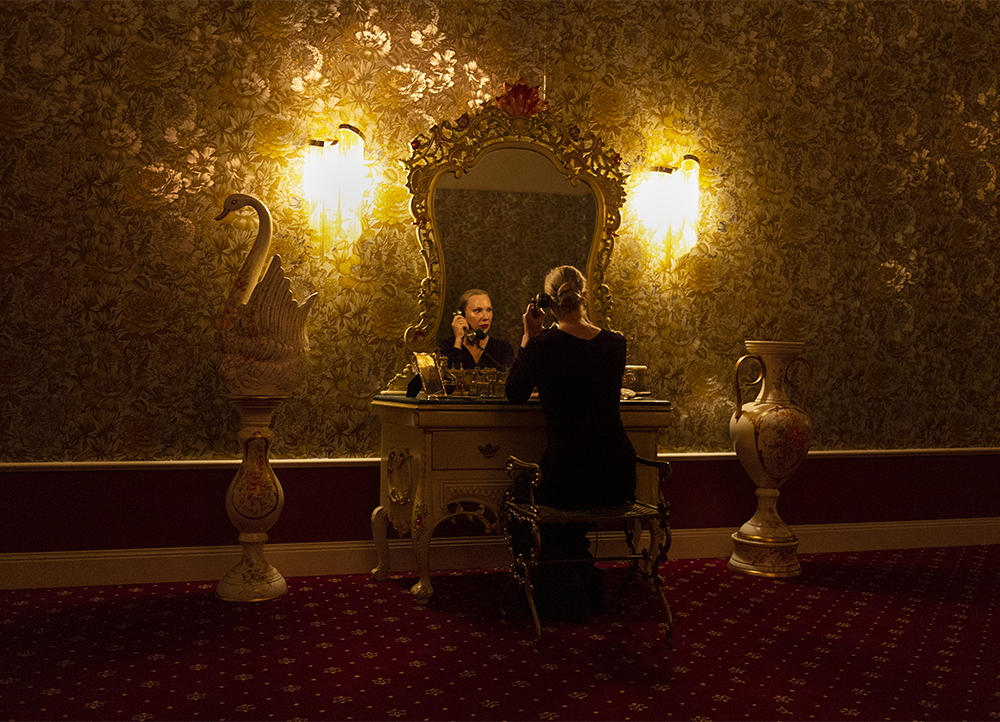 It's the 1980s. Elsinore is a logging town, ruled by troubled royals. The King is dead, Hamlet is paranoid, and Ophelia is having some very strange dreams. Beyond the palace walls, a carnival approaches, the workers are rebelling, and the forest has grown hungry. This is the world of Because the Night, Malthouse's bold return to performance after the shutdowns of 2020.
In the foyer before the show, there is much excited whispering. While other companies have eased back into business with readings and smaller pieces, the Malthouse has plunged headfirst in the opposite direction: a vast, rambling, immersive work of unprecedented scale. It's an intriguing proposition, one that is already proving canny: Malthouse's Instagram comment section is full of excited punters tagging each other, asking 'You in?'. How invigorating to see a major company creating work that attracts new audience members and extends its own capabilities.
Continue reading for only $2.50 per week. Subscribe to Australian Book Review. Already a subscriber? Sign in. If you need assistance, feel free to contact us.