Film
Supernova
A beautiful evocation of dementia's devastating impact
Madman Films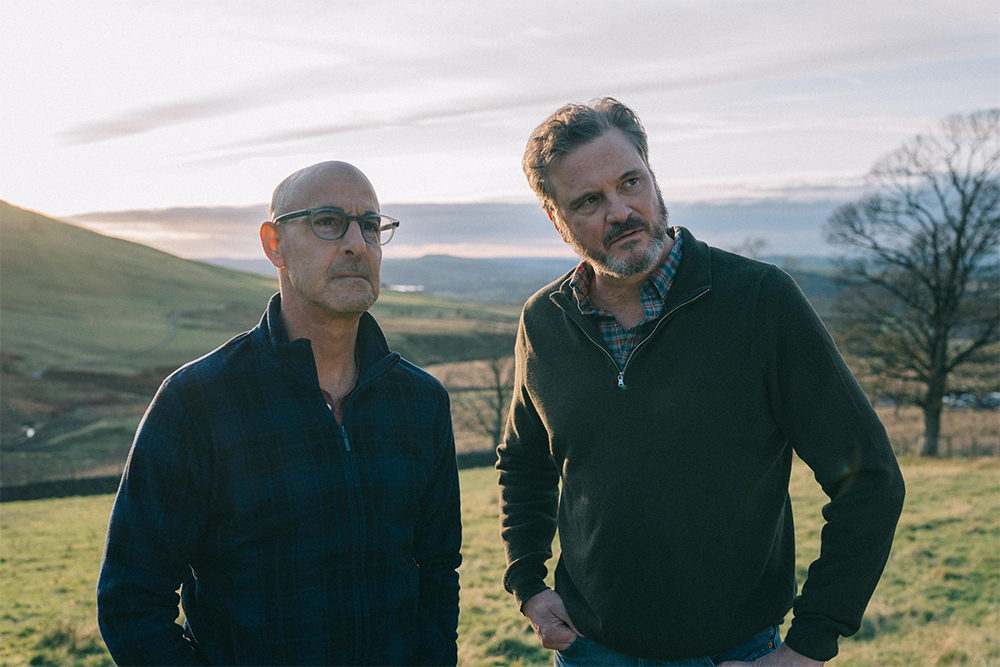 Supernova marks the second film released in cinemas this month to deal with dementia, following The Father (2020). While Florian Zeller's film, based on his own stage play, employs inventive devices to place the audience inside the mind of a character afflicted with the condition, Supernova's more traditional approach is in service of achieving maximum emotional impact.
The afflicted character in Supernova is Tusker (Stanley Tucci), an American novelist who for many years has been living in London with his partner Sam (Colin Firth), a concert pianist. The couple have known of Tusker's condition for some time, but while he lapses into a state of confusion on occasion, to this point he has remained mostly lucid.
Continue reading for only $10 per month. Subscribe and gain full access to Australian Book Review. Already a subscriber? Sign in. If you need assistance, feel free to contact us.