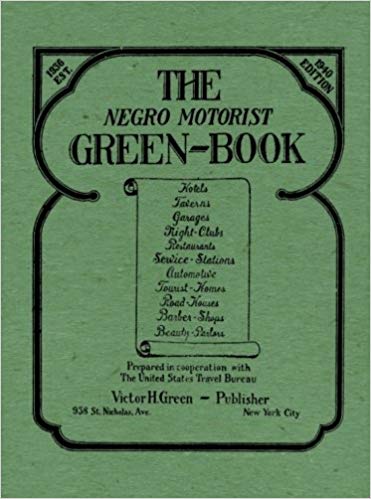 The Negro Motorist Green-Book by Victor Hugo Green, 1940 facsimile edition, paperbackTo browse through an edition of The Negro Motorist Green-Book in 2019 (as can be done through digital library archives) is a disquieting experience. These books, written by Victor Hugo Green in 1936 and published for thirty years, offered advice to African Americans travelling in the segregated American South. They nominated places to eat, sleep, sight-see, and others where they might be refused service or face abuse and even physical danger.

Subscribe to ABR
for as little as
$10 a month
to read the rest of this article.If you are already a subscriber, click 'Sign In' in the top left-hand corner of the screen. If you require assistance,
contact us
or consult the
Frequently Asked Questions
page.