Film
Shayda
A fine line between fact and fiction
Madman Entertainment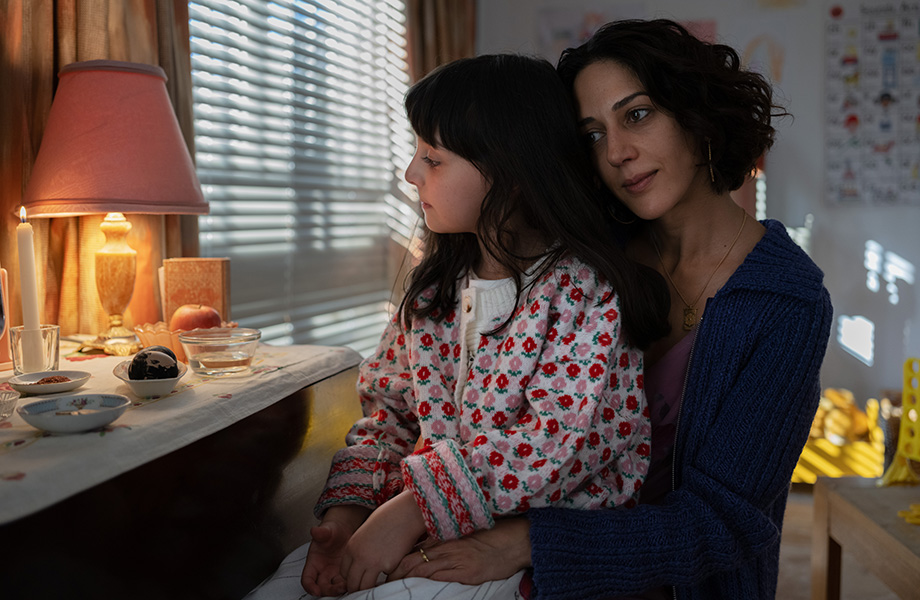 Sometimes, through no deliberate strategy on the creators' part, a film taps the Zeitgeist and takes off. Writer-director Noora Niasari's début feature, Shayda, a very personal film that explores the courage and resilience of an Iranian woman escaping domestic violence in Melbourne, was already in post-production in September 2022 when the women-led uprising erupted in Iran, after the killing of Mahsa Amini by the morality police known officially as the Guidance Patrol. This highly charged political context strengthened the director's resolve to finish the film. For her and her team, she says, this was their form of protest, a way to amplify those voices for freedom. This resonance has helped propel the film to international attention.
Shayda revolves around the precarious situation of a young woman, Shayda (Zar Amir Ebrahimi), who has fled with her daughter Mona (Selina Zahednia) to a women's refuge in Melbourne in order to escape a violent husband. After a court order grants her estranged husband, Hossein (Osamah Sami), unsupervised access to their daughter, Shayda is forced to meet Hossein regularly, exposing her to his escalating threats, and to the possibility that he will abduct Mona and take her back to Tehran.
Continue reading for only $10 per month. Subscribe and gain full access to Australian Book Review. Already a subscriber? Sign in. If you need assistance, feel free to contact us.