ABR Arts
Past Lives
Celine Song's first feature film
StudioCanal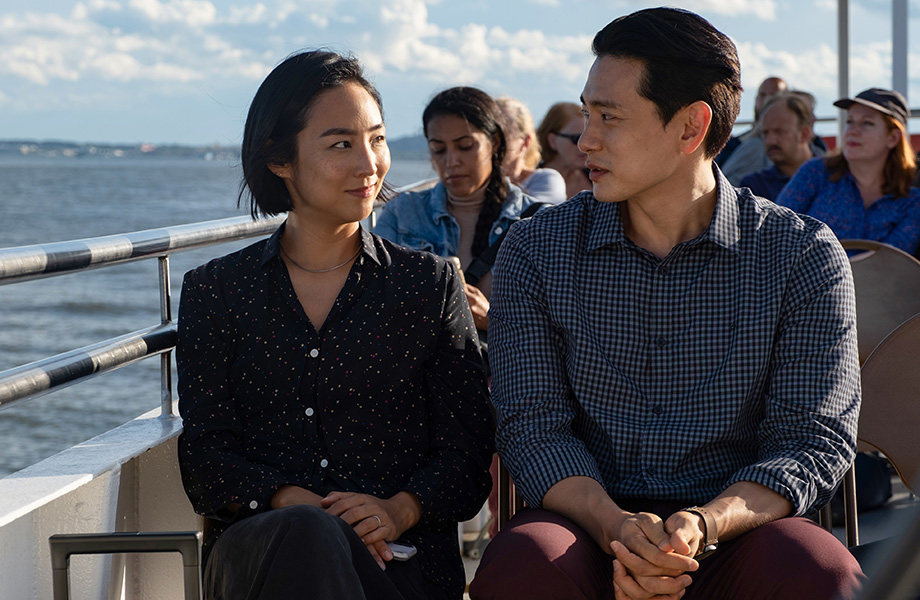 Some tropes in the film business are entirely divorced from the contents of any given film. One of these, oft-repeated, concerns the bright young débutante who is lavished with praise. In this narrative, the first-time director emerges from the soil in full bloom. They have made a competent movie, perhaps even a good one – though certainly not the epochal effort the adulation would have you believe. Critics and industry Svengalis latch on, lubricating the hype machine, eager to annex a portion of their talent. The thrill of discovery always prevails over the film's quality.
Such is the case with Celine Song, whose semi-autobiographical first feature, Past Lives, premièred at Sundance earlier this year to rapturous approbation. Early festival reviews crowned it one of the best films of 2023 – in January. The awards predictions soon followed.
Continue reading for only $10 per month. Subscribe and gain full access to Australian Book Review. Already a subscriber? Sign in. If you need assistance, feel free to contact us.