Theatre
A Streetcar Named Desire
Each 'Ste-ll-a!' in its rightful place
Redline Productions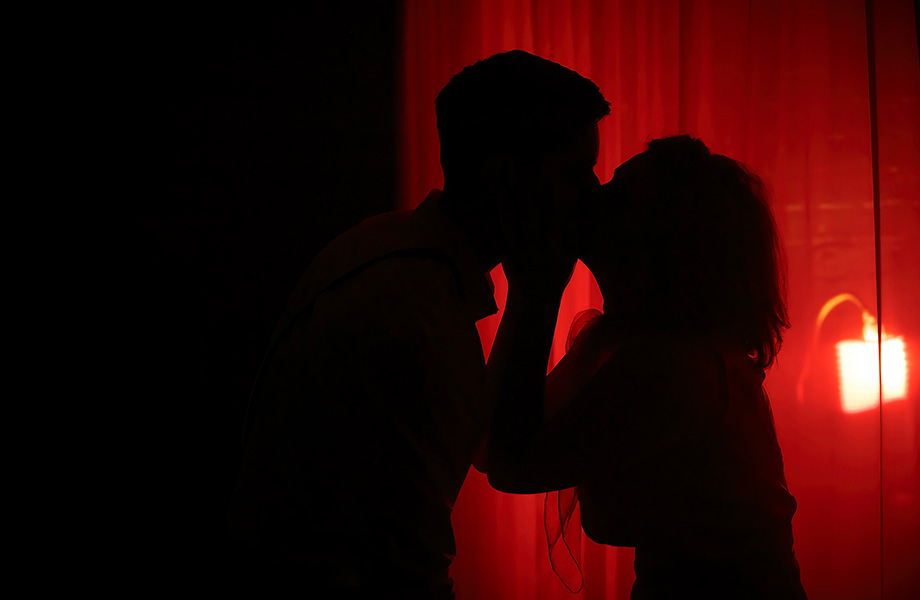 For fans of Tennessee Williams and this most famous of his plays, this production (directed by Alexander Berlage and produced by Redline Productions) is superb! Buy a ticket now, for the shoebox theatre of the 'Old Fitz' can seat only fifty-five people and, like the candles of a Tennessee Williams imaginary, this show will burn brightly, but only for a short time.
Williams's tragic drama, A Streetcar Named Desire, which opened on Broadway in 1947 starring an unknown actor named Marlon Brando (the play also won the Pulitzer Prize that year), has been hailed as one of the most influential plays of the twentieth century. It navigates the tale of a catastrophic confrontation between the characters of Blanche DuBois (Sheridan Harbridge) and Stanley Kowalski (Ben O'Toole) when Blanche comes to stay with her sister, Stella (Catherine Văn-Davies), married to Stanley, in their cramped studio apartment in a boisterous corner of New Orleans.
Continue reading for only $10 per month. Subscribe and gain full access to Australian Book Review. Already a subscriber? Sign in. If you need assistance, feel free to contact us.