Opera
Tannhäuser
Richard Wagner's medieval mash-up
Opera Australia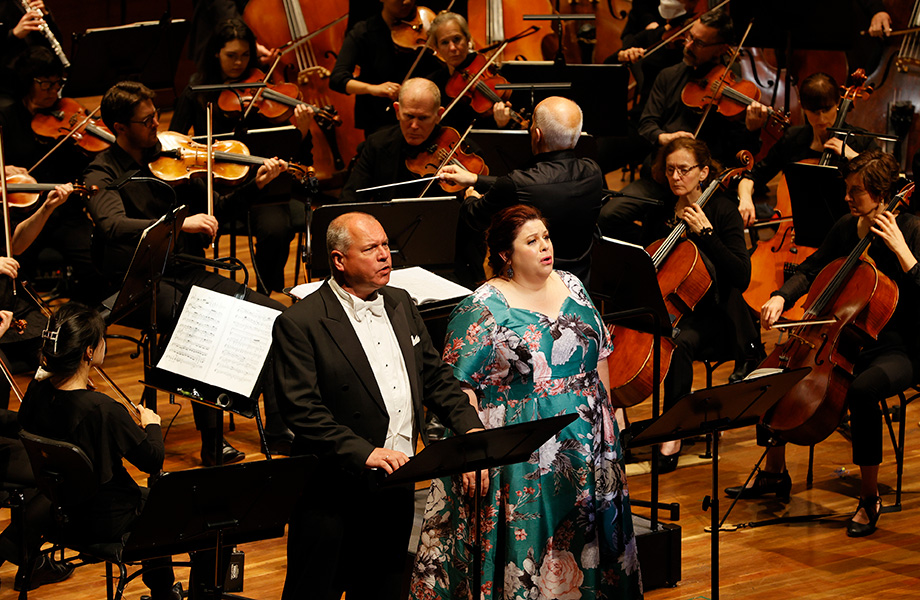 Let's start with the complexities of the opera itself. The trouble with Tannhäuser is that Wagner, always his own worst enemy (but only just), could not leave it alone.
Its performance history is more or less bookended by the two distinct versions of the opera: the original 1845 Dresden version; and the Paris one of 1861, commissioned by Emperor Napoleon III. In the intervening sixteen years, Wagner had completed Lohengrin and begun work on the first three Ring music dramas, which he left off mid-Siegfried to compose Tristan und Isolde, which he completed in 1859. Thus the significant differences between Dresden and Paris – the earlier, more traditionally grand-opera solid version, firmly in the spirit of Rienzi and Der fliegende Holländer; the latter, lusher version, scented with all sorts of tantalising references to the composer Wagner had become.
What remains Tannhäuser's main liability is Wagner's mash-up of two separate medieval legends: the romantic crusades and conflicts of Tannhäuser himself; and the song contest at the Wartburg. Wedged between the two, struggling for air, is the Franconian knight and his waverings between fleshly pleasures and earthbound responsibilities. The later Wagner might have thought again (think of Meistersinger and Parsifal, each of which have dramatic similarities to Tannhäuser), but, alas, we are stuck with this clumsy storyline.
Continue reading for only $10 per month. Subscribe and gain full access to Australian Book Review. Already a subscriber? Sign in. If you need assistance, feel free to contact us.