Theatre
Vale Barry Humphries
The great comedian's love affair with Weimar Germany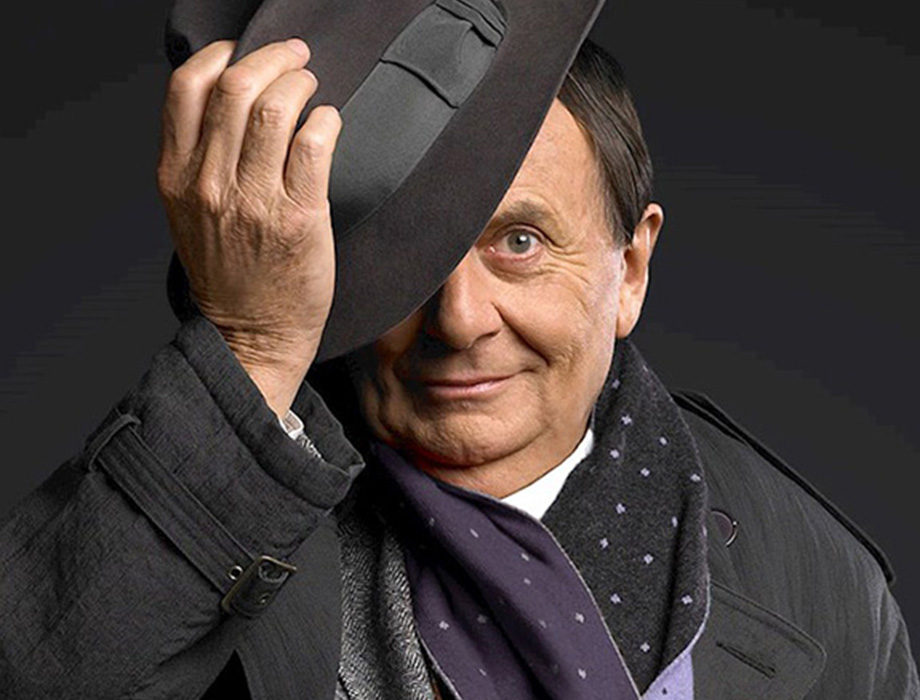 Barry Humphries loved telling a story concerning a visit he and the painter David Hockney made to an art exhibition held at the Los Angeles County Museum of Art in 1991. What drew them there was a reconstruction of the Entartete Kunst (Degenerate Art) exhibition the Nazis had assembled in Munich in 1937 to help validate and promote their racial ideology. The crude argument it promoted was that the distorted forms typical of much modern art of the time somehow demonstrated the corrupting influence of the artists (often Jewish) who had painted them.
Humphries recalled asking Hockney how it was possible that, even when so many of the artists themselves later perished, much of the art work had survived. Hockney replied, 'Because somebody loved them.'
Continue reading for only $10 per month. Subscribe and gain full access to Australian Book Review. Already a subscriber? Sign in. If you need assistance, feel free to contact us.