Film
EO
Life through the eyes of a donkey
Hi Gloss Entertainment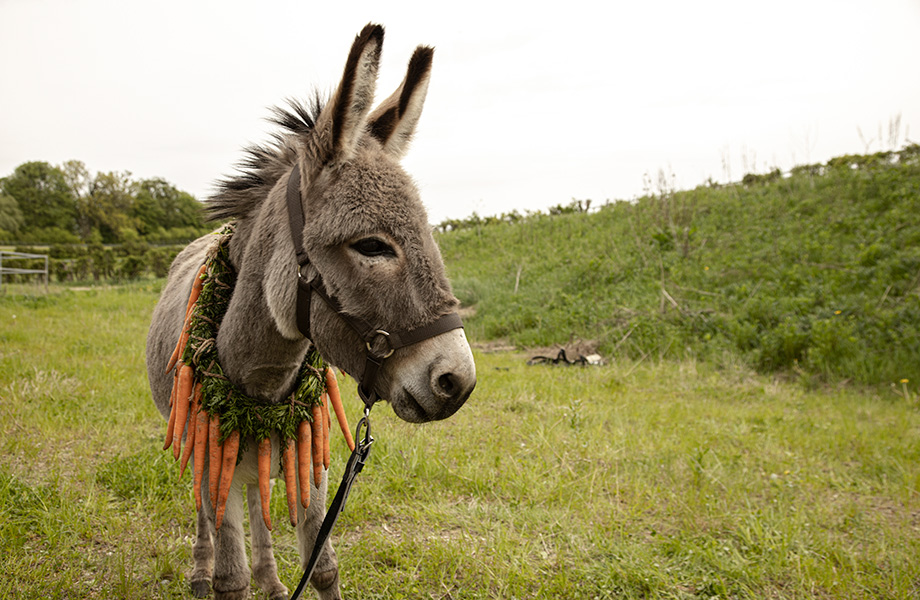 There is a boldness to veteran Polish writer-director Jerzy Skolimowski's latest feature EO, which received the 2022 Jury Prize at Cannes, in that its protagonist is not human, has no lines, but is instead a donkey. However, those thinking they are in for something facile and low-brow will find themselves in for a different beast.
While inspired by Robert Bresson's austere 1966 cinematic touchstone Au Hasard Balthazar, which focused on a donkey as it passed through a series of owners and highlighted their cruelty towards it and was told from the human perspective, Skolimowski boldly flips the concept, telling a story of a donkey from the animal's perspective (a strong clue is revealed in its onomatopoeic title). Skolimowski's film, produced and co-written in collaboration with his wife, Ewa Piaskowska, follows the donkey on a nightmarish odyssey as he traverses the countryside of Poland and Italy, experiencing both the highs and lows of society.
Continue reading for only $10 per month. Subscribe and gain full access to Australian Book Review. Already a subscriber? Sign in. If you need assistance, feel free to contact us.