Opera
A Deep Black Sleep
A new opera about political expediency
IHOS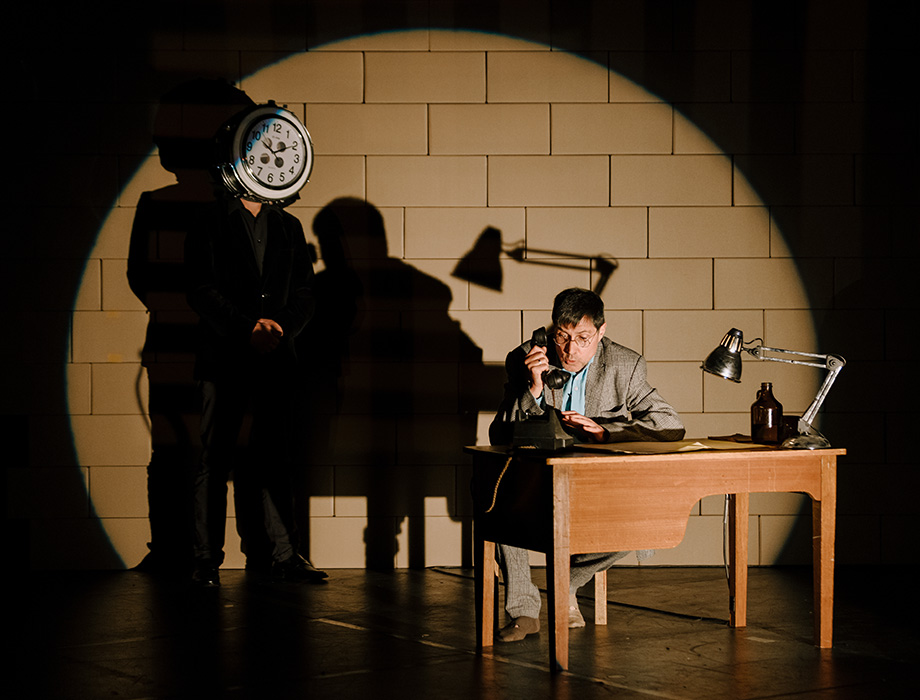 In 1990, composer and artistic director Konstantin Koukias and production director Werner Ihlenfeld founded IHOS Opera in Tasmania. Audiences were excited and astonished by the scale and ambition of the director's vision when they attended his earlier, spectacular productions such as Days and Nights of Christ, To Traverse Water, and Tesla. IHOS works became associated with huge spaces.
Tesla took up the whole of the Princes Wharf building near to Salamanca Place. It was an opera about Nikola Tesla, son of a Serbian Orthodox priest and conceiver of the induction motor that was founded on alternating electrical currents. The performance unfolded dramatically, musically reconstructing the tensions within Tesla's life and career, and using as the centrepiece a replica of the original Tesla coil, which contained enough electricity to make its audience's collective hair stand on end. The music, choral and solo, electronic, featuring the theremin – think theme music to Doctor Who – was equally dramatic but, like Koukias's previous operas, capable of deep poignancy and affect.
Continue reading for only $10 per month. Subscribe and gain full access to Australian Book Review. Already a subscriber? Sign in. If you need assistance, feel free to contact us.