Film
The Son
Parenthood as a horror show
Transmission Films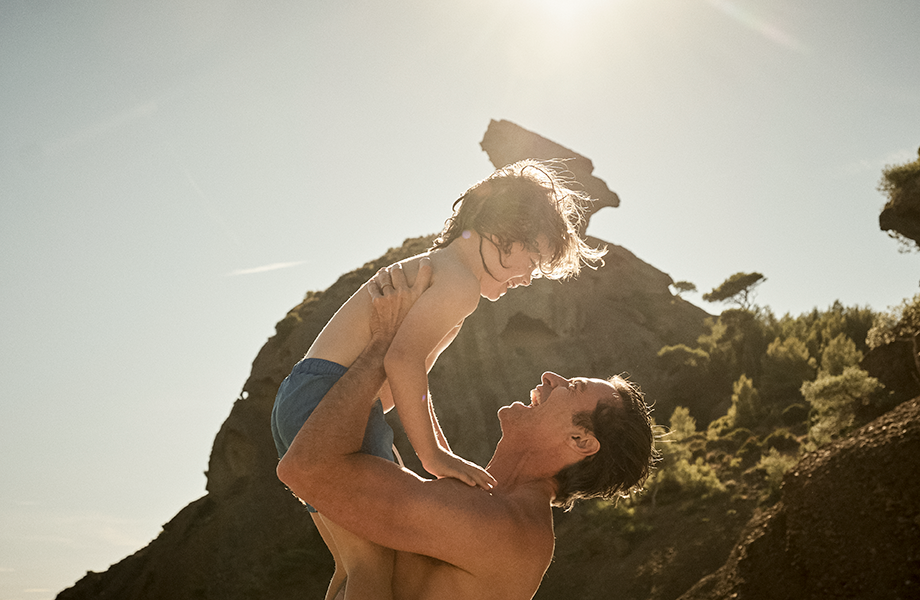 Given the success of the film adaptation of his previous play, The Father (2020), with an Academy Award-winning lead performance from Anthony Hopkins and a slew of nominations for himself, it seems only natural that writer–director Florian Zeller should turn to another in his trilogy of plays, The Son, for his next film project. (Zeller's play, Le Fils, had its première in Paris in 2018.) Co-written by famed English playwright Christopher Hampton and shot by cinematographer Ben Smithard, who both worked on the earlier film, The Son represents, in many ways, a consolidation of Zeller's talents, even if it doesn't quite reach the harrowing intensity of The Father.
Not that The Son isn't distressing. Indeed, for some viewers it will be even more devastating, more nakedly tragic, than the prior film, which dealt with a faltering man in the latter stage of his life. The Son deals with a teenager, full of promise but also the potential for ongoing psychological harm that can come from parental mistakes. We have a sense, watching this film, of parenthood as a helpless horror show: you watch your children hanging on the precipice, while any move you make could send them over. Intervention might be calamitous, but inaction is surely out of the question.
Continue reading for only $10 per month. Subscribe and gain full access to Australian Book Review. Already a subscriber? Sign in. If you need assistance, feel free to contact us.