Tanya Plibersek: On her own terms by Margaret Simons
Black Inc., $34.99 pb, 320 pp
Biography
Building a golem
The first biography of a Labor survivor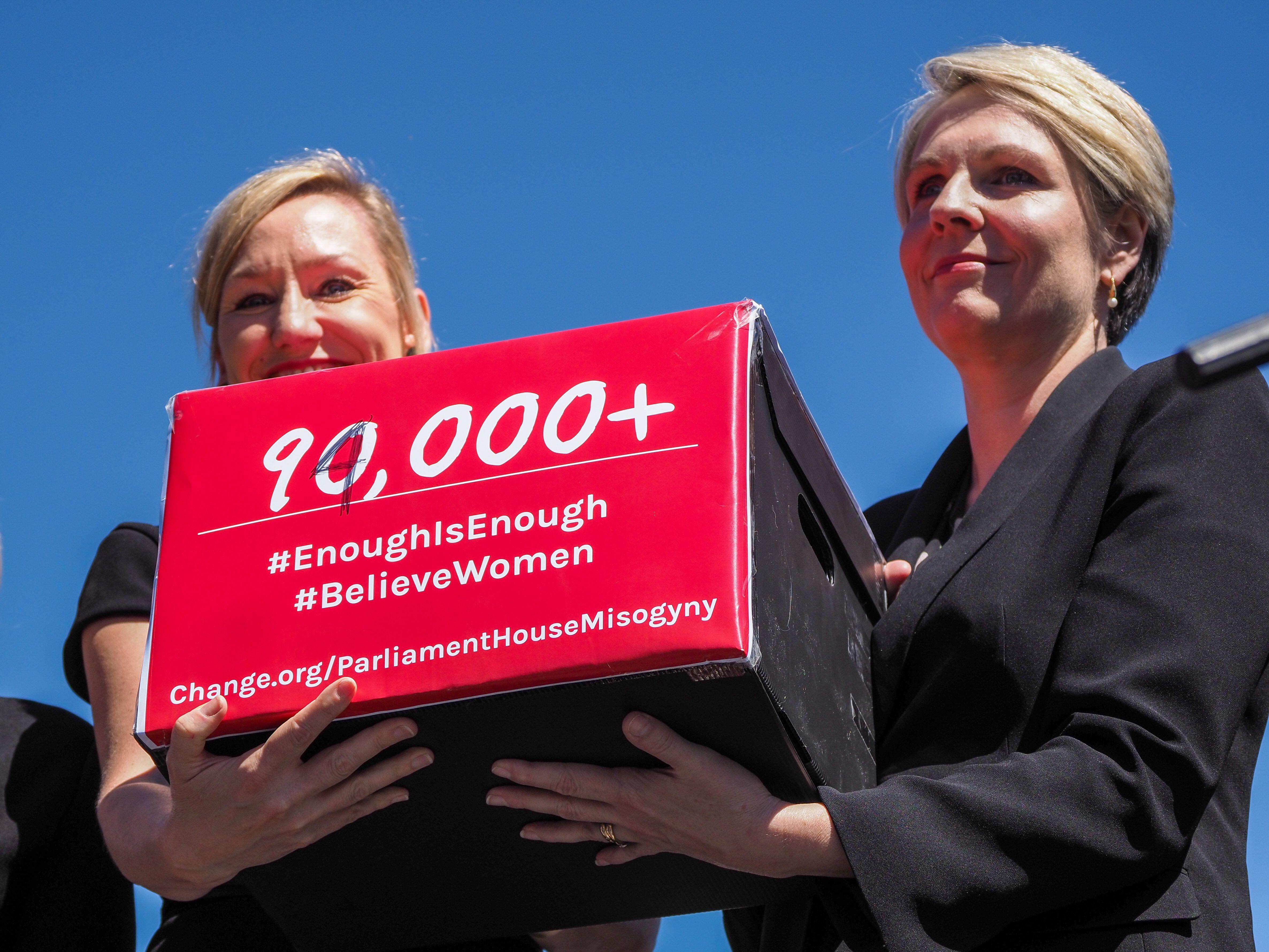 In early March 2023, Tanya Plibersek fronted an audience at the Australian National University to question historian Chris Wallace about her newly released account of twentieth-century prime ministers and their biographers. Coming shortly before the publication of Margaret Simons's biography of her, Plibersek's interest in the dynamics of writing about a living, breathing, vote-seeking politician seemed prompted by more than mere professional courtesy. 'It's like building a golem, in the shape of a person, in a way, isn't it?' she remarked. 'And then you're putting magic into it and animating it. It comes out of the mud.'
Simons has considerable experience working with such mud and magic. In addition to writing about gardening, she is a biographer of Penny Wong and Kerry Stokes, a profiler of Mark Latham, co-writer of Malcolm Fraser's memoirs, and investigator of the Murray–Darling Basin, the Hindmarsh Island affair, and problems in contemporary journalism. Whether at feature or book length, Simons's writing is thoughtful, welcoming of complexity, and attuned to questions of ethics and power. In this as in many of her other books, Simons eschews a god-like omniscience and foregrounds her presence as narrator, detailing subjective reactions, making sharp observations, and moving seamlessly between events deep in the past, and how they are understood and related in the present. In doing so, Simons constructs a golem of considerable and attractive substance. Her Plibersek is diligent, hard-working, and, if not a visionary, then undeniably a consummate professional.
Born in Sydney, the third child of Slovenian immigrants who came to Australia in the postwar years, Plibersek absorbed the typical ideals of first-generation migrant children: a sense of responsibility, a keen work ethic, and a patriotism that obliged her, in exchange for enjoying the rewards of this country, to give back to it and her community.
Continue reading for only $10 per month. Subscribe and gain full access to Australian Book Review. Already a subscriber? Sign in. If you need assistance, feel free to contact us.